Here are some powerful MLM tips that I learned from our company event in Houston.
If you are serious about MLM success, you are going to want to see these.
Love Events?
Next month we have our annual event, Top Earner Academy, looking forward to seeing some of you there!
More MLM Tips for You
10 Network Marketing Tips for Team Building
5 Weird but Effective MLM Tips
These Network Marketing Tips
I am here in Houston at our company event with over 16,000 people and learning a lot that I want to share with you all. Company events are key if you are serious about building your business as they equip you with the knowledge, help you with the belief and are the key component of the system to become a top earner.
In the below video I share MLM tips on:
– How to get a rep started
– How prospecting is flat out different than marketing
– The problem with "I'll believe it when I see it" kind of people
– And how to respond to people that accuse you of attending too many events
– and then I wrap it up with an INCREDIBLE analogy that just might help you and your teammates out big time
IF you got some value, please feel free to share or send to your teammates. Be sure to let me know which tip was your favorite in the comments below!
Did This Help You? If so, I would greatly appreciate it if you commented below and shared on Facebook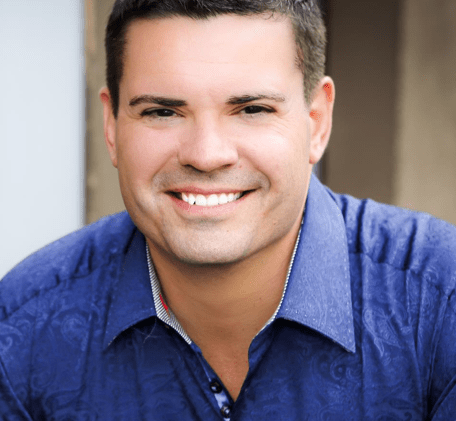 Ray Higdon's Network Marketing Blog
Skype: ray.higdon
Email: [email protected]
"I Teach You the Marketing, Mindset and Sales Strategies to Make More Money and Follow Your Passion!"
PS: If You Don't have a Team, Haven't Recruited Anyone (or less than 10 people), This is the Course you Should Get – Network Marketing Training Course
If you enjoyed this post on MLM Tips from Houston, retweet and comment please