Do you have customers that you wish were business builders? These MLM tips will help you with that process.
Be sure to check out my other article on the subject that I share below too.
Want More Business Builders?
I did this article a few months ago and people said it was epic – How to Transform Product Users to Business Builders
Between that article and this one you should be fully equipped and ready to accomplish what you want to accomplish in regards to getting more customers to become business builders.
MLM Tips on Working with and Inspiring Customers
First of all you need to understand that it IS NOT bad to have people dedicated to promoting the product. You want to be very very careful making someone who's promoting the products feel bad. Be very careful because you just might upset the apple cart and then you find out they're not promoting the products or anything and you'll sure miss those guys.
In my last network marketing company, and in any marketing company before that, the way that I would train, is either you were a juggernaut prospector or you just were lazy! I would get on a training call and my mission was to get everyone to talk to 10 people a day. Anyone on that call. My red personality types were fired up, which by the way, on any given team, there's about 5% that are red, 5%. The other maybe 10% were like a little motivated. That leaves us with like 85% completely turned off.
In the below video I share my best MLM tips on managing this dynamic while also pulling more people to become business builders. Not only will this help you preserve your existing customers but will also inspire them to involve people in the business.
Was that helpful? Again, make sure you go through that other article I mention above to get the full picture. Share this if you got value and comment below if you found it helpful.
Did This Help You? If so, I would greatly appreciate it if you commented below and shared on Facebook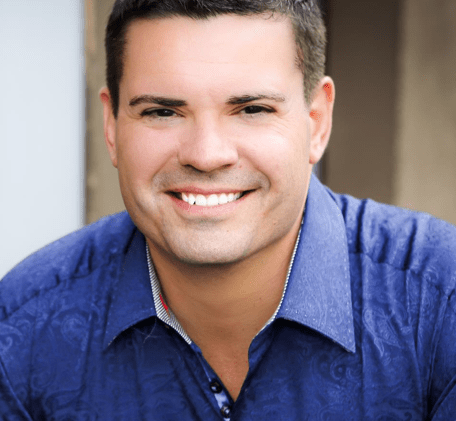 Ray Higdon's Network Marketing Blog
Skype: ray.higdon
Email: [email protected]
Periscope – Ray Higdon on Periscope
Considering Coaching? Check out my Work with Me tab and Survey where we Help People Everyday.
PS: If Your Upline Does Not Have a Step-By-Step Blueprint For ONLINE Marketing Success, Check This Out (Unless You Already Have Too Many Leads) – Click Here For Instant Access
If you enjoyed this post on MLM Tips: Get Customers to Become Biz Builders, retweet and comment please