Today you will learn the very best MLM tips around working with and growing your teammates.
IF you are sick and tired of investing your time with those who never go and do the work, this will really help.
What about Brand New Reps?
Today's show isn't exactly about working with brand new reps but we did cover that in yesterdays blog post here – MLM Tips to get your New Rep Started Right.
Everything in today's post can certainly apply to new reps but can also apply to anyone in your organization.
MLM Tips on Working with the RIGHT Teammates
Most people come into network marketing and have big goals and big words for what they are going to accomplish. Many will say how they are going to become the top earner, hit $10,000 a month, be the fastest growing rep ever, own a particular city or country, etc and so forth.
But will they?
The truth is, you have no idea. MOST of the time the bigger they talk, the less than do, sad to say but it is true. I have been fooled only 100 times and honestly I will probably get fooled again due to my optimistic nature and willingness to believe in others.
There IS a way for you to systematically work with the right teammates and in the below video I cover exactly how to do just that.
IF you are tired of working with those who never seem to do the work, this will help you structure things a little differently so you only focus on those that deserve and earn your attention. This video is from my Periscope channel from Christmas day so enjoy the hat =)
Team Building the Right Way
Was this powerful? Can you see this helping you and your teammates? Feel free to share with them and comment if you got value below
Did This Help You? If so, I would greatly appreciate it if you commented below and shared on Facebook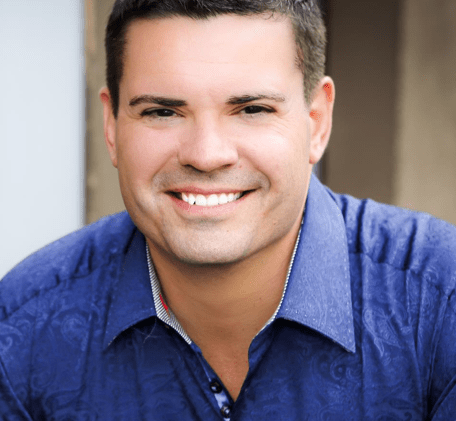 Ray Higdon's Network Marketing Blog
Skype: ray.higdon
Email: [email protected]
Periscope – Ray Higdon on Periscope
Considering Coaching? Check out my Work with Me tab and Survey where we Help People Everyday.
PS: If You Don't have a Team, Haven't Recruited Anyone (or less than 10 people), This is the Course you Should Get – Network Marketing Training Course
If you enjoyed this post on MLM Tips: Building & Working with your Teammates, retweet and comment please