<<<<====Share Over Here =)
MLM Success Tips: Make a Gratitude List
One of the very best exercises you can ever do to feel better is make a gratitude list. Inside this short video learn how to write one to better your MLM success.
Watch this short video to learn this powerful exercise!
Cool Gratitude Quotes
"Develop an attitude of gratitude, and give thanks for everything that happens to you, knowing that every step forward is a step toward achieving something bigger and better than your current situation." – Brian Tracy
"At times our own light goes out and is rekindled by a spark from another person. Each of us has cause to think with deep gratitude of those who have lighted the flame within us." – Albert Schweitzer
"True forgiveness is when you can say, "Thank you for that experience." –  Oprah Winfrey
"Cultivate the habit of being grateful for every good thing that comes to you, and to give thanks continuously. And because all things have contributed to your advancement, you should include all things in your gratitude."
― Ralph Waldo Emerson
Exercise: Make a Gratitude List
Watch the short video for full details but one thing that is super powerful to do it either in a daily practice or at least right now, make a gratitude list!
Make a gratitude list that includes the people in your life that have introduced you to ideas and concepts you may not have otherwise been exposed to. This includes your parents, MLM sponsors, former bosses, etc, EVEN if you didn't agree with them 100%. Not sure about doing all that? Just watch the video and let's raise your vibration today!
A few weeks ago I talked about having a vision book, I realized today that you could also call that a gratitude journal. Every single day I give thanks to my gratitude list, some of which hasn't actually happened yet but for TODAY, let's get you to focus on getting some powerful waves of gratitude around the world!
Video: MLM Success and Gratitude Go Hand in Hand
Well, are you going to make the gratitude list TODAY? Seriously, this is an easy exercise, just do it! AFTER you share and comment below of course =)
Rock on and wish us luck against those Broncos! See you tomorrow!
To Your Abundance!
Did This Blog Help You? If so, I would greatly appreciate if you commented below and shared on Facebook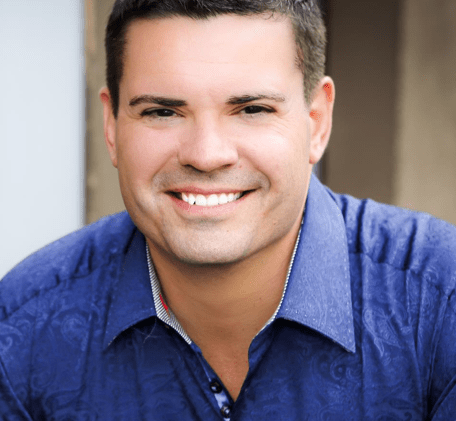 Ray Higdon – Text or call me at (239) 471-4800
Skype: ray.higdon
Email: [email protected]
"I Show Network Marketers How to Recruit More Reps, Get More Leads and Become a Top Earner in Their Network Marketing Company."
Image(s): FreeDigitalPhotos.net
PS: We Travel All Over the World and Teach People How to do the Same. Learn how to stay at 4 and 5 star resorts for 2 and 3 star prices! – Free Video Here

If you enjoyed this post about MLM Success Tips: Make a Gratitude List, retweet and comment please