<<<<====Share Over Here =)
MLM Recruiting and Holding Your Posture
I believe the biggest difference between those who excel at MLM recruiting and those who fall flat…is posture.
Watch this short video to learn what posture is and how it impacts your recruiting results.
The Key to My Personal Recruiting
When I first got serious about this profession in 2009, I realized that conversion was key. I realized that getting traffic and leads was important but if I boosted the percentage of people that I converted into sales, then it would improve all profits and make my time much more efficient. That being said, I've purchased about every recruiting course out there and created quite a few of my own as well. My most popular one is Top Earner Recruiting Secrets and we have sold hundreds and hundreds of copies.
From hundreds of coaching calls, three way calls and team trainings, I can tell you that the biggest difference in who recruits consistently and who doesn't is posture. Posture, as more explained in the video below, is the ability to not be needy, desperate or beaten up from a prospecting situation, no matter what. It's the standing upright and knowing what you have without the weakness of being depressed or sadface when someone questions your business or what you are doing. To learn how to master this powerful, and rarely taught skill, watch the below video.
Video: MLM Recruiting Results and Your Posture
Was that helpful? Master what I talk about in that video and you WILL increase your results with your MLM recruiting efforts! Feel free to share this with teammates and let's raise the vibration of this entire profession by recognizing what we all have and not letting outsiders tell us that it doesn't work =)
To Your Abundance!
Did This Help You? If so, I would greatly appreciate if you commented below and shared on Facebook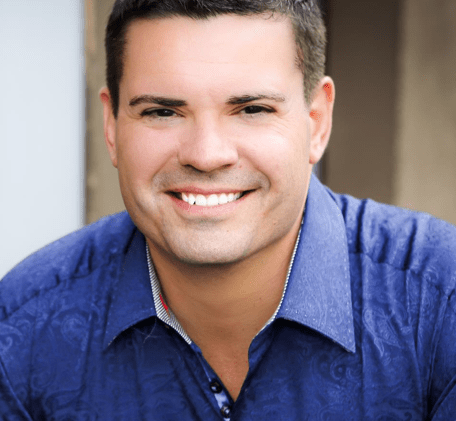 Ray Higdon's Sales and Marketing Blog
Skype: ray.higdon
Email: [email protected]
"I Teach You the Marketing, Mindset and Sales Strategies to Make More Money and Follow Your Passion!"
PS: Do you want to generate leads and signups through VIDEO? If you want to become a master at creating videos that WORK, check out this powerful course I put together for you – Video Marketing Lead Generation

If you enjoyed this post on MLM Recruiting and Holding Your Posture, retweet and comment please