This post will help you with MLM prospecting and calling old leads.
If you have people you haven't talked to in a long time, and not sure what to say to them, this will help.
Our April Marketing Event
On April 15-17th in Fort Myers Florida we are doing an event called Top Earner Marketing Boot Camp where we will be teaching brand new and veteran network marketers how to use the Internet to build their business. If you want to learn how to generate leads, get prospects and explode your business, click here to check out the details.
MLM Prospecting and Old Leads
My biggest suggestion would be, if you want to reach out to people you haven't talked to in a long time, or prospects, just go to them and say, "Hey, you probably don't remember me," if that's the case obviously. "You probably don't remember me, but we talked a few years ago, and a few years ago you were looking at a home based business. I just want to give you a call, I don't know if you are still looking, I don't know if you ended up making a lot of money from home, or not, but I wanted to reach out to you to see if you had any openness in learning exactly, step-by-step, how to make money from home. If you don't, that's totally cool."
Very direct, very fast, and it's something that, if they're an old prospect, they're an old prospect for a reason. They told you no before. So, get to the point. Here's one thing that most people don't think. They think if they get a breathing person, a mouth breather on the other line, that they should spend as much time with them as possible. That's not the case. When it comes to this sort of thing, my suggestion would be fast disqualification. Fast disqualification.
For more around MLM Prospecting, Feel free to check out the below video and these other resources
Ultimate Cold Market Recruiting Blueprint Training
Three Network Marketing Recruiting Tips from a Master
How to use Social Media for Recruiting
Was this helpful? Feel free to share with others if you got value!
Did This Help You? If so, I would greatly appreciate it if you commented below and shared on Facebook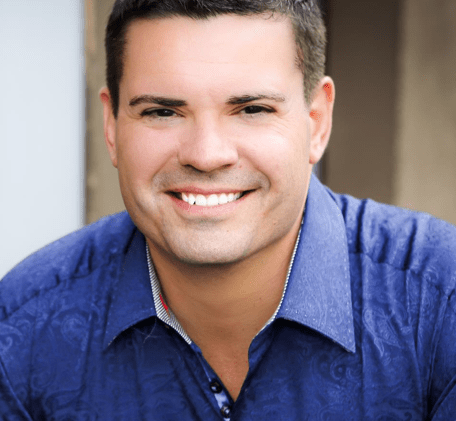 Ray Higdon's Network Marketing Blog
Skype: ray.higdon
Email: [email protected]
Periscope – Ray Higdon on Periscope
Considering Coaching? Check out my Work with Me tab and Survey where we Help People Everyday.
PS: If You Don't have a Team, Haven't Recruited Anyone (or less than 10 people), This is the Course you Should Get – Network Marketing Training Course
If you enjoyed this post on MLM Prospecting: Reaching out to Old Leads, retweet and comment please