<<<<====Share Over Here =)
The Manipulation of YouTube
YouTube is currently being manipulated through a loophole in their flagging/restricting of videos policies and I want you to be made aware of it.
It may not be safe long-term to use YouTube to build a personal brand anymore.
The Big Problem with YouTube
You may have seen my blog post the other day announcing my problem with YouTube and why I would no longer be posting videos there. Then, less than a day later my YouTube account with over 20,000 subscribers and millions of views was shut down. Check out this image (click to enlarge)
You will see that in a 48 hour period I received over 200 flags to my different videos and MANY of them were years old with zero business anything in them. My engagement video was flagged and restricted lol.
So, How does this Happen?
I hesitated to share this next image as it is quite disheartening but it does provide clarity to why this is happening. It seems that people are so sad with their life that instead of focus on increase, helping others, helping themselves or anything worthwhile, they choose to focus on bringing others down.
Check out this image (click to enlarge)
Maybe you don't understand what that is but it is a website where people are asking developers to create YouTube flagging bots to specifically target other YouTube channels and marketers. Notice how many pages are there as I could not fit all of them into one screenshot.
Why am I bringing this up?
This morning I received about a dozen messages from different home business and small business owners that also got tons of flags and or their accounts shutdown. They are being targeted just like I was. I just don't think it is right. Now, keep in mind, I will be fine, I am a long term entrepreneur so nothing can hold me back long term but it is pretty sad that these haters and manipulators of YouTube are winning. It also pains me to see home business owners, solo entrepreneurs and small business owners being targeted.
Who wants to Play Flag Your Competition?
Should some videos be restricted or banned from YouTube? Probably, but if the regulation is so loose that you don't know what is real flagging vs someone just angry because their competition is better at video marketing, how does that work? When word gets out on how loose the YouTube regulatory system is, who's to stop from flagging all the other landscapers, mortgage brokers, churches, etc?
What to do from here?
Honestly, I don't know. I have a couple YouTube alternatives that I will be using from here until YouTube tightens up their business practices (assuming they do) but just think about it, if they don't then the next time Miley does something crazy on TV she just might get targeted too. (Not that I am a Miley fan, but clearly some people are.)
IF you would like to see YouTube restore all the videos I had in my big account, I cannot guarantee this will work and there is a good chance it won't but if you have gotten value from me over the years, leave a comment on my newer YouTube channel (which also started getting flags already) that you'd like to see my old account put back up. You can leave a comment here and please feel free to share this post. If you have been affected, let me know and know that I am with you in this fight!
Help all of us by sharing this on your Google+ , Facebook, Twitter, etc and use the hashtag #youtubefail
To Your Abundance!
Did This Help You? If so, I would greatly appreciate if you commented below and shared on Facebook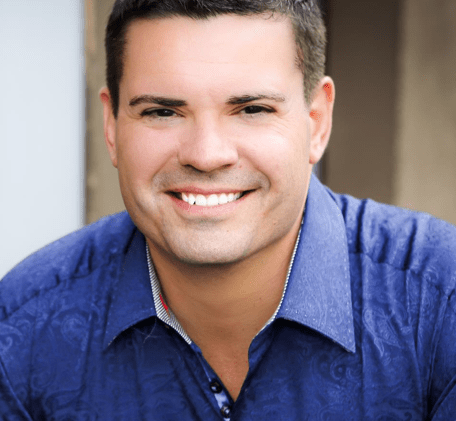 Ray Higdon's Sales and Marketing Blog
Skype: ray.higdon
Email: [email protected]
"I Teach You the Marketing, Mindset and Sales Strategies to Make More Money and Follow Your Passion!"
PS: Know anyone in or around the London, England area? My wife and I are doing our first event EVER there on August 19th! Go here for Details
If you enjoyed this post on The Manipulation of YouTube, retweet and comment please