Do you ever wonder what to lead with when talking to a new prospect? When it comes to network marketing, it can be tricky because you have two choices. Do you lead with your network marketing business or product?
This post will help you guide your position when talking to a new prospect. Feel free to share with your teammates!

Network Marketing Business or Product?
As of recently, at least this past year, maybe a little bit longer, there's been a lot of hubbub around getting more customers inside of your network marketing company. We saw some issues that different network marketing companies had with the FTC and their percentage of customers vs percentage of people that were attempting to build the business.
My answer is it depends.  When we were actively building a network marketing business, in the company where we became the number one income earners and in another company where we had a multiple 6 figure a year income. It really depended. We brought in customers and we also recruited people who wanted to build the business.
One thing that you really should embrace, it's actually more natural for most people to lead with the product.
When someone who's never done a network marketing business before, who's never talked to their warm market about making money or building a business. When all of a sudden, that type of person goes to their friends and family and talks about making money and getting in on the ground floor and crushing it, it can come across as weird.
If you're new to the network marketing scene, you're new to talking business with your friends and family. If you come to them and say, "Hey, I'm doing this side business. We got some great products. I'd love to show you what we have and maybe you'd like to purchase one or two to help support me." That's not weird. If you've never talked to them about business or never talked to them about making money, and you're like, "Hey, I just got in this thing. I'm going to be rich. We're going to make lots of money. You should do it with me." It can come across as strange for most.
Just understand that it's actually more long-term duplicatable to lead with the product vs the business.
When it comes to talking about a cold market or people who associate you as business leader it could be different. For more tips on how to talk to a cold market, watch the video below.
IF you really want to explode your business, here are some additional resources for you:
MLM prospecting tips if you are shy or even scared to talk to others.
Wish you could start your New Rep off right? Check out our Home Business Fast Start CD!
29 Sources of Leads so you never run out of people to talk to again.
There you have it! Be sure to get this in the hands of your new teammates, they WILL thank you! Feel free to drop me a comment below too!
Did This Help You? If so, I would greatly appreciate it if you commented below and shared on Facebook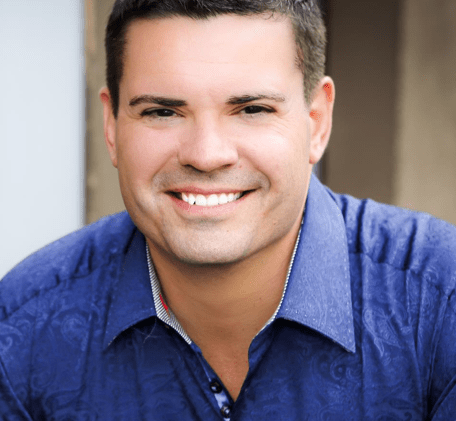 Ray Higdon's Network Marketing Blog
Skype: ray.higdon
Email: [email protected]
Periscope – Ray Higdon on Periscope
Considering Coaching? Check out my Work with Me tab and Survey where we Help People Everyday.
PS: If you haven't recruited anyone, or fewer than 10 people, This Course will Help (and is on Sale)
If you enjoyed this post about Do you lead with Network Marketing Business or Product?, retweet and comment please.
Save
Save
Save