How do keep track of following up with your network marketing prospects?
In this training, I share exactly how to keep track of your prospects and what daily habits will set you up to become a top earner.
Daily Habits To Make
Your habits create your results. So it's very, very important for you to understand that. Because you can't, no matter how hard you shake your fist, you can't change your results until you change your habits. So, focus on your habits.
Now, what are good habits?
What is the activity that will lead you to becoming a top earner? Well, if you're not a top earner and you want to be a top earner, you better at least be in the double digits. Ten or more.
Set activity goals. An activity goal is how many people are you going to reach out to, how much self-development are you going to do? Is it a chapter a day? Is it 20 minutes audio a day? Maybe exercise is in there. But the most important, if you want to have success in network marketing is how many people are you going to reach out to? How many people are you going to reach out this week?
That would be the number one tracker of if you are going to create success in network marketing or not.
People enter network marketing at different spaces of speed and possibility. But EVERYONE can create success inside network marketing if you keep showing up, if you keep going.
Now, I didn't say it was easy, and who the hell started searching for easy? I hate it when people are like, "Oh, it's so easy, just … "
Don't tell people it's easy. Say, "Hey. It requires commitment." It may be simple, but it's not easy. It's not easy.
You gotta show up every single day. You gotta make it happen. If you want to create a big success story inside network marketing, you're going to have to work your tail off. And if you're scared of work, then network marketing probably isn't a fit for you.
How To Keep Track Of Your Daily Activities And Network Marketing Prospects
As far as tracking, that's totally a personality type. In the video below I share exactly how you can keep track of your activities and following up with your prospects.
Did you find that helpful?
Let me know what you think in the comments below. And, feel free to share this with your teammates.
More Resources For You:
How I'd Start Over And Build A New Network Marketing Team
29 Sources of Leads so you never run out of people to talk to again.
Did This Help You? If so, I would greatly appreciate it if you commented below and shared on Facebook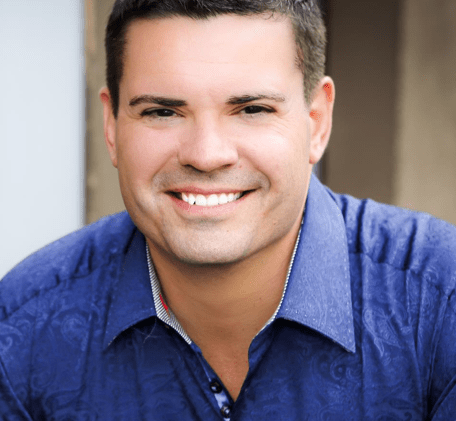 Ray Higdon's Network Marketing Blog
Skype: ray.higdon
Email: [email protected]
Facebook – Facebook.com/rayhigdonpage
Considering Coaching? Check out my Work with Me tab and Survey where we Help People Everyday.
If you enjoyed this post about How To Keep Track Of Your Daily Activities And Network Marketing Prospects, retweet and comment please