<<<<====Share Over Here =)
How to Keep Going when Life is Tough
IF you are going through a tough time right now, this article may help you learn how to keep going.
Know that there is ALWAYS hope and I hope that this helps you.
Keep Going Quotes
Believe in yourself, take on your challenges, dig deep within yourself to conquer fears. Never let anyone bring you down. You got to keep going. – Chantal Sutherland
You simply have to put one foot in front of the other and keep going. Put blinders on and plow right ahead. – George Lucas
Everyone who achieves success in a great venture, solves each problem as they came to it. They helped themselves. And they were helped through powers known and unknown to them at the time they set out on their voyage. They keep going regardless of the obstacles they met. – W. Clement Stone
I always tell my kids if you lay down, people will step over you. But if you keep scrambling, if you keep going, someone will always, always give you a hand. Always. But you gotta keep dancing, you gotta keep your feet moving. – Morgan Freeman
How to Keep Going
1. Remember why you started. Was it the pursuit of joy or the escaping of pain? If you lose sight of the reason you started, you will most likely quit way before ever achieve what you want in your life.
2. Remember the alternative. If you look back over your life and see the places where you may have given up too early, what happened as a result? Perhaps the tough times you are experiencing now would not be there had you not given up to early. See what will happen THIS time if you do not keep going and it will help you on your journey.
3. Embrace the fact that your circumstances are not unique. Whether it is health, foreclosure, job loss, 10,000 failed attempts or a bad childhood, someone with worse situations than you has created success. It is NOT the abscence of tough times that allows someone to create success, it is the person learning how to keep going DESPITE the challenges that creates success. CREATE SUCCESS DESPITE.
4. Understand the Secret. In this post I share the true secret of who creates success and who doesn't.
5. The universe loves people in action. WHEN you learn how to keep going despite your circumstances and obstacles, resources will appear to you. Relationships will develop where they would not have had you kept bitching and moaning about the obstacles in your life. EARN these resources. Stop asking for help and help yourself and these magical resources will come to your aid because they WANT to.
5. Life is not a Dress Rehearsal. This is your life. You get one shot. Make it count. IF you need help with setting goals for the New Year, this post may help you.
Join the Conversation
Was this helpful? Comment below if this is empowering to you and feel free to respond to other people's comments. You have my permission to share this with anyone who may be going through a tough time AND is serious about changing their life.
Did This Help You? If so, I would greatly appreciate if you commented below and shared on Facebook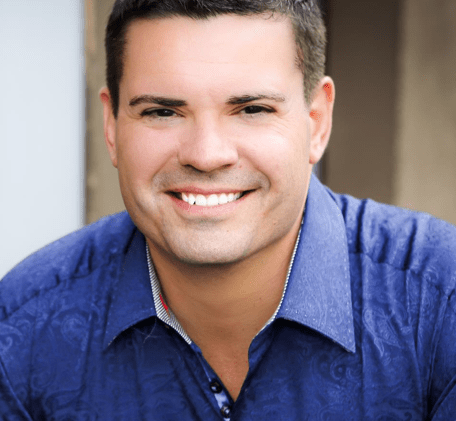 Ray Higdon's Network Marketing Blog
Skype: ray.higdon
Email: [email protected]
"I Teach You the Marketing, Mindset and Sales Strategies to Make More Money and Follow Your Passion!"
PS: Marketing Mastermind Workshop shows You How to Create Security in the New Economy:
– A Blueprint for 2015 and How to Crush it
– How to Generate more Leads
– How to Monetize those Leads
– & Get over $2,000 in Bonuses!
Learn More Here
If you enjoyed this post on How to Keep Going when Life is Tough, retweet and comment please