If you have a broken relationship with a family member or friend, it can cause a lot of baggage that may keep you from achieving the success you are working towards.
Since today is Father's Day, I'm sharing a story of my relationship with my own father in hopes that it will inspire you to move forward.
Moving Forward By Mending Broken Relationships With Family Members
See, a few years ago I was struggling BIG time. Lost it all and was in foreclosure. I was desperately seeking to make it out of the hole I was in. After attending a seminar, I realized that I was holding on to some HEAVY baggage. It was preventing me from getting the level of success that I wanted.
And, that one HUGE thing that was holding me back was the guilt of not reaching out to my father. 13 years and I hadn't seen him.
I have shared this story many times from stage and it has had varying effects on many people. In the audio below is my story. Here's a different perspective that I've never shared. I hope this helps you out.
Be willing to forgive. Be willing to seek possibility, but don't be addicted to the outcome. I hope that this helps you look at your relationships. If the relationship is important to you, I would encourage you to reach out sooner rather than later. Because, there may be a time when you can't.
[clickToTweet tweet="Be willing to seek possibility, but don't be addicted to the outcome." quote="Be willing to seek possibility, but don't be addicted to the outcome."]
Here are 2 of our listeners who have reached out to us with similar stories:
Also, after not seeing my dad for 13 years, here's the note I wrote to him.
Did This Help You? If so, I would greatly appreciate it if you commented below with your story. And, feel free to share this on facebook if you think it may help someone else out.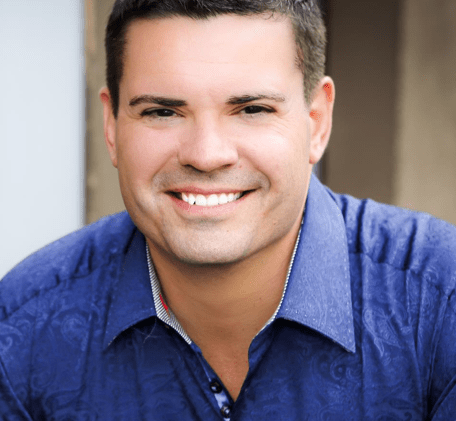 Ray Higdon's Network Marketing Blog
Skype: ray.higdon
Email: [email protected]
Periscope – Ray Higdon on Periscope
Considering Coaching? Check out my Work with Me tab and Survey where we Help People Everyday.
PS: If you haven't recruited anyone, or fewer than 10 people, This Course will Help (and is on Sale)
If you enjoyed this post How To Move Forward By Mending Broken Relationships, retweet and comment please.