How to be a Sales Prospecting Genius without Blowing it
Would you like to be a whole lot smoother in your Sales Prospecting approach and get better results?
This video will share with you exactly how to chat with strangers and actually get better results.
Some "Don'ts" in Regards to Sales and Prospecting
A Big Part of my Mission in Life…
A big part of my mission and why I do what I do is to raise the conversation level of Network Marketing. For far too long Network Marketers have gotten a bad reputation with their trickery and inauthentic sales prospecting approaches and we just don't need to do that crap.
I am in up Salt Lake City training my new accountability coaching team and one of the guys I am working with shared a story about a bad sales prospecting approach from a Network Marketer that really turned him off. I thought it was a perfect time to flip the camera on and teach you guys a better sales prospecting approach in this EXACT situation that would have worked a whole lot better. IF you like this real world scenario breakdown and would like more sales prospecting tips and training like this, be sure to leave me a comment at the bottom of this page.
Here are a couple more helpful articles on Prospecting:
7 Cold Calling Tips to Recruit More People
30 Network Marketing Recruiting Questions That Work
6 Keys to Sales Prospecting Success
The Typical (but Horrible) Network Marketing Sales Prospecting Approach
Now the reality of the above situation is that network marketer MAY have genuinely thought what he said to Andy was accurate but that doesn't matter as he totally blew it by being too obvious. Don't make this mistake and instead use the words that I share in the video.
Be sure to drop a comment at the bottom of this page and if you need more places to locate people to talk to, feel free to enter your name and email at the top of this page to grab my free sales prospecting ideas audio.
Did This Help You? If so, I would greatly appreciate if you commented below and shared on Facebook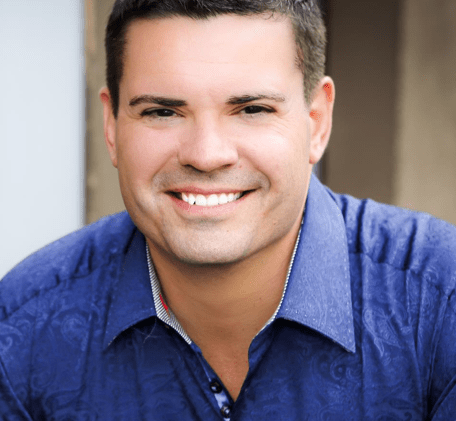 Ray Higdon's Network Marketing Blog
Skype: ray.higdon
Email: RayLHigdon@RayHigdon.com
"I Teach You the Marketing, Mindset and Sales Strategies to Make More Money and Follow Your Passion!"
PS: If You Haven't Recruited Anyone (or less than 10 people), This is the Course you Should Get – Click Here

If you enjoyed this post on How to be a Sales Prospecting Genius without Blowing it, retweet and comment please