Yes, it is true, our company, RayHigdon.com is hiring, help us get the word out!
If you have a GREAT attitude, are highly skilled and love being in a growing environment with serious entrepreneurs, this may be for you!
Super Blessed for Growth
Our company, RayHigdon.com, has been growing by leaps and bounds and we are in the position again to hire some more amazing people to come into our camp and help us grow and impact even more lives!
Requirements for ALL positions
You MUST have a great attitude. If you are the type of person that easily complains or uses any of these words frequently:
– Disappointed
– Frustrated
– Annoyed
– or similar type words to describe the way you see the world around you
Working with us is probably not the right fit for you right now. ATTITUDE is the number one criteria, skill is closely second but skill without a great attitude will NOT get you hired.
The Positions
Thank you for visiting this page.
We are currently fully staffed at this time.
*not in any particular order.
Feel free to click the link of any of those positions that may interest you to find the details. You may know someone who would be perfect for one of these positions, if so, feel free to share this with them.
NOTE: Members of my team are the first round of the interview process, not me, even if you are my best friend, you still need to apply through the instructions in the pages above.
Know someone that may be interested? Share this with them!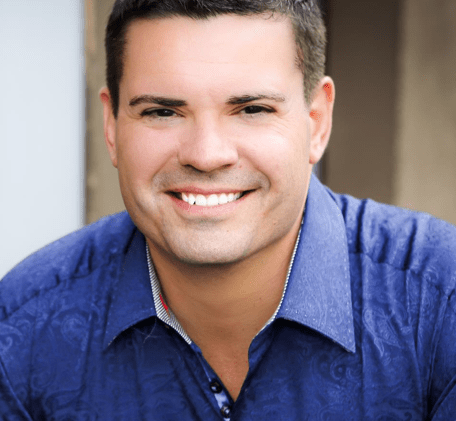 Ray Higdon's Network Marketing Blog
Skype: ray.higdon
Email: [email protected]
Periscope – Ray Higdon on Periscope
Considering Coaching? Check out my Work with Me tab and Survey where we Help People Everyday.
PS: If Your Upline Does Not Have a Step-By-Step Blueprint For ONLINE Marketing Success, Check This Out (Unless You Already Have Too Many Leads) – Click Here For Instant Access