Should you keep with one network marketing company or run with two?
After years of coaching many Top Earners, here's my honest advice if you want to become successful in network marketing.
My Thoughts On Growing Two Network Marketing Companies
Do I think it's a good idea to grow two different network marketing companies?
Absolutely NOT.
Why?
The reason why is what will make you the big money in network marketing isn't the transaction.
The BIG Money In Network Marketing Isn't The Transaction
Click To Tweet
So, if you are a general store owner and someone comes in to the store you are going to want to sell them stuff. In that scenario, it makes sense for you to have multiple things for sale. "You don't want a muffler? Let me give you a tire. You don't want a tire? Here's a bag of Lay's potato chips."
A lot of entrepreneurs, sales people, and internet marketers think transactionally. What can I sell to an individual?
When you think in that way, then that's when it makes sense to have multiple things to offer. "Oh, you don't like this? How about this? How about this?" When you understand what makes the REAL money in network marketing is in the culture, then it becomes harder to justify that.
If you understand that culture, not transaction is what makes you the large money, then it defeats the argument of building more than one.
Building Your Culture
The question is to understand what actually builds the large checks. The large checks in network marketing are always based on culture. In the video below I explain what exactly what team culture is and why it is so dang important if you want to be successful in network marketing.
The Large Checks In Network Marketing Are Always Based On Culture
Click To Tweet
Did you find that helpful?
Let me know what you think in the comments below. And, feel free to share this with your teammates.
More Resources For You:
Why Network Marketing Culture Is So Important
How I'd Start Over And Build A New Network Marketing Team
29 Sources of Leads so you never run out of people to talk to again.
Did This Help You? If so, I would greatly appreciate it if you commented below and shared on Facebook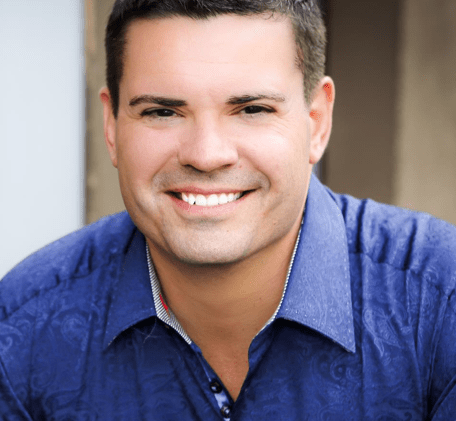 Ray Higdon's Network Marketing Blog
Skype: ray.higdon
Email: RayLHigdon@RayHigdon.com
Facebook – Facebook.com/rayhigdonpage
Considering Coaching? Check out my Work with Me tab and Survey where we Help People Everyday.
PS: Marci achieved a rank advance in her network marketing company after trying for 7 years by being in our Rank Makers community, Find out More Here
If you enjoyed this post about My Thoughts On Growing Two Different Network Marketing Companies, retweet and comment please