I want to let you in on a secret vault of free network marketing training that you can now download.
Feel free to share this post with teammates and friends that you want to help.
What's the Catch?
I realize there are a lot of people in the network marketing space that simply don't have the belief to invest in themselves and are currently unable to treat their network marketing endeavor like a business and they want to rely on Free network marketing training however, when presented with free training they look for the "catch". The only catch is I hope you share this post with as many people as possible as there is no catch, you can now download over 100 FREE network marketing training audios answering VERY specific questions directly from Apple. To see what I mean Click Here and IF you get benefit, I hope you share them around and also leave me a review if you have a few minutes. (By the way, IF you subscribe you get to see the latest FREE episodes).
What if you don't have an iPhone?
You can listen to them on your computer by going here or if you are on Android, you can just download Podcast Republic and find me from there. The podcast show is called "Home Business Profits" and I create a free network marketing training audio every single day. Here's a sample of what topics I have out there:
Free Network Marketing Training Topics
May 26th – How to be Unmessable
May 30th – Answering the objection, "How much money have you made?"
June 6th – How to Prospect and Close Strangers
June 8th – How to be a Great Upline without Pulling your Hair out
June 10th – How to get more engagement on Social Media
July 14th – The Online vs Offline War and my Opinion
July 23rd – How to get more of your team to events
August 8th – My personal affirmations
September 7th – How to gain confidence and become more influential
September 19th – How do you handle prospecting through email
Those are just a FEW of the over 100 totally free network marketing training audios you can now download. IF you have gotten any value from them, please leave me a comment below, and if you have a few extra minutes, leave me a rating in the Apple store. Also feel free to share this with any teammates that may desire more training to help them out. Have a great weekend!
To Your Abundance!
Did This Help You? If so, I would greatly appreciate if you commented below and shared on Facebook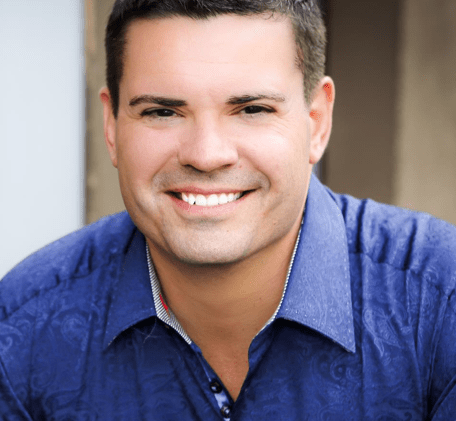 Ray Higdon's Sales and Marketing Blog
Skype: ray.higdon
Email: [email protected]
"I Teach You the Marketing, Mindset and Sales Strategies to Make More Money and Follow Your Passion!"
PS: Do you want to Finish 2014 strong? If you have not yet hit your goals this year, check out my three month mentoring program that is only open for enrollment for a limited time – Click Here to Find Out More
If you enjoyed this post on Free Network Marketing Training on Audio, retweet and comment please