How important is it to Still Build an Email List as a Network Marketer?
With the social media age upon us, here are my thoughts on email marketing and if you should still be using it to build your business.
Is Email Marketing Still Necessary For Network Marketers?
There's a lot of people that sell you courses that say things like "Email is DEAD."
Well, at least as far as our coaching and training business, e-mail is STILL our #1 source of income.
So, this is one of those deals in that I can't comprehend. I can't comprehend being any kind of entrepreneur or being any kind of business owner and not figuring out that it makes sense to have an email list.
Now, is it required? No, it's not required.
It's also NOT required to be a smart business owner. You can create success without being a smart business owner.
Let me give you an example:
Once upon a time, I helped an air conditioning company. And, I gave them just some marketing advice. Well, here in the State of Florida, what happens to air conditioning companies during the winter months? Nothing, crickets. No one's calling. When it gets down to maybe 50 degrees, nobody's got their air on. So, no one's calling the air conditioning company. So, what did I tell them?
If you have an email list, you have a way to communicate with people. People that at one point in time were connected to your company, became a lead, or bought something, or a customer.  You could send them a little winter special and say "Hey gang, don't wait 'til summer, to know your air conditioner is on the fritz. Save $150 with this coupon, if you book it in the month of December."
That's just SMART business.
In Network Marketing
So, you can create success in network marketing without an email list. And, there's lots of people have created massive success inside network marketing without an email list.
It doesn't make it smart to not have an email list.
If I'm selling Beanie Babies, if I'm a plumber, if I'm an air conditioning company, if I'm a network marketer.. I'm going to want a Push Button Method to send out communication to traffic I control. That's Email Marketing. 
Your Control On Social Media
Here's where people get it wrong, they get it twisted. In the video below, I explain.
I also share how much control you actually have on social media and exactly how I get thousands of people on our webinars.
Make sense? Pretty good advice? Let me know your thoughts in the comments below. And, feel free to share with your teammates.
More Resources For You:
List Building And Email Marketing Best Practices
29 Sources of Leads so you never run out of people to talk to again.
Did This Help You? If so, I would greatly appreciate it if you commented below and shared on Facebook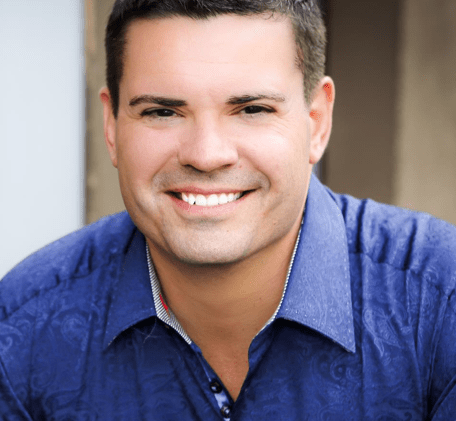 Ray Higdon's Network Marketing Blog
Skype: ray.higdon
Email: [email protected]
Periscope – Ray Higdon on Periscope
Considering Coaching? Check out my Work with Me tab and Survey where we Help People Everyday.
PS: If you haven't recruited anyone, or fewer than 10 people, This Course will Help (and is on Sale)
If you enjoyed this post about Is E-mail Marketing Still Required For Network Marketing?, retweet and comment please