Is Cold Calling REALLY Duplicatable?
If you want serious results, here are my thoughts on Call Calling and what you should be teaching your team about Duplication.
Duplicate Cold Calling In Network Marketing
Is Cold Calling REALLY Duplicatable?
Well, it depends on your definition of duplicatable.
If the question is "Will everyone in my team do this particular thing?" the answer is NO.
You want to do things that will increase the chances of duplication, but there's nothing that is 100% duplicatable.
Because just that's the nature of the beast. It's human psychology, there are some people that just won't do things. How many people on your team truly talk to strangers? If you're being honest, not very many. Is that duplicatable?
I would say that in our teams over the years, I've had a higher percentage of people create short little videos to attract people to them, then go and prospect in the mall.
Now if you look at traditional kind of wisdom, you would think, 'Oh, that's crazy,' right? I'm telling you, we're in a different age. We're NOT in the sixties. This doesn't mean that I'm against prospecting. Doesn't mean I'm against going to the mall and taking your clipboard. I'm not against cold calling, I'm not against any of this stuff.
When it comes to that sacred word of duplication, the source of the lead is not what is most important. It's what you do with that lead.
The source of the lead is not what is most important. It's what you do with that lead.
Click To Tweet
My Thoughts On Cold Calling Duplication
In the video below I share my thoughts on Cold Calling and Duplication. Here are 2 examples of what you should be doing with your lead no matter if they are "Duplicatable" or not.
Make sense? Easy enough to duplicate? Feel free to share this with your team.
If you are going to be cold calling, here are some cold calling tips to help you.
Also, don't run out of sources of leads, get my free audio with 29 sources of leads
Did This Help You? If so, I would greatly appreciate it if you commented below and shared on Facebook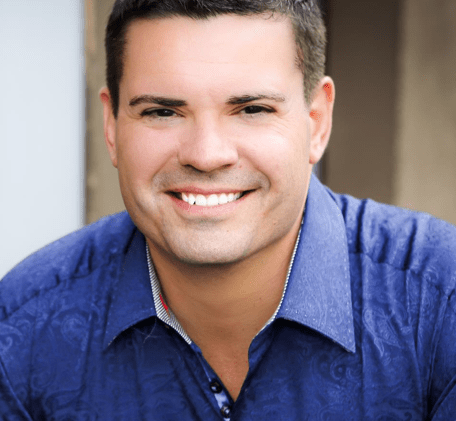 Ray Higdon's Network Marketing Blog
Skype: ray.higdon
Email: RayLHigdon@RayHigdon.com
Periscope – Ray Higdon on Periscope
Considering Coaching? Check out my Work with Me tab and Survey where we Help People Everyday.
PS: If you haven't recruited anyone, or fewer than 10 people, This Course will Help (and is on Sale)
If you enjoyed this post about Will Anyone Actually Duplicate Cold Calling In Network Marketing, retweet and comment please