<<<<====Share Over Here =)
[Daily Routine] How to Be More Consistent
Do you want to know EXACTLY how to be more consistent?
These tips and tricks have helped me and will also help you.
One thing you need to understand is there is NOTHING more important than your daily routine. Nothing. Your habits are what has created your results so this may be a HUGE resource for you that you bookmark and come back to anytime you need a refresher on how to be more consistent.
Cool Quotes Around Daily Routine
OR, at least go with this one =)
My Past Trainings on Daily Routine
This is a pretty detailed training I did on how to be more consistent and a daily routine that is pretty aggressive. I would suggest watching the video below FIRST and then maybe coming back to this post – Killer Daily Routine for Network Marketing.
I also found this article on WikiHow that I thought was cool on How to Be More Consistent.
I fully believe that is it NOT your awareness about a daily routine that will help you create more results, it has to do with something a little different that I mention in the below video. I DO give you a simple daily routine in the below video as well.
I also wanted to share this clever infographic from DailyInfoGraphic.com
Video on How to Be More Consistent
Was that helpful? What helped you the most? Did you like the quotes? My video? The infographic?Also, In the video I mentioned my Jerry Seinfeld article that you might like to learn how to be more consistent.
IF I can only teach you one thing, it is to alter your daily routine and start jabbing at success in the right way and discard your addition to the outcome.
Did This Help You? If so, I would greatly appreciate if you commented below and shared on Facebook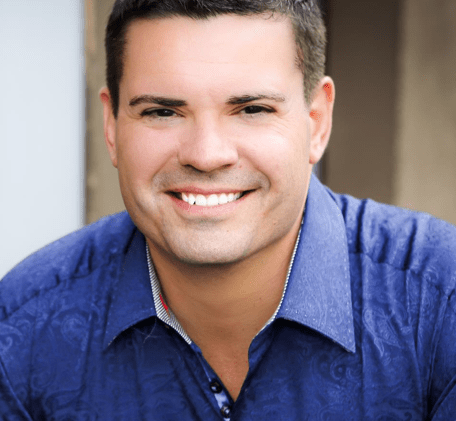 Ray Higdon's Network Marketing Blog
Skype: ray.higdon
Email: [email protected]
"I Teach You the Marketing, Mindset and Sales Strategies to Make More Money and Follow Your Passion!"
PS: If You Haven't Recruited Anyone (or less than 10 people), This is the Course you Should Get – Click Here

If you enjoyed this post on [Daily Routine] How to Be More Consistent, retweet and comment please