How do you create a daily routine to have success?
Here is exactly how to create a routine to see BIG results in your life and business.
How To Create A Daily Routine
First off, I don't work every hour of the day. Often, I'm playing Madden with my son for hours or I'm watching movies.
So, I don't work every hour of the day. It may appear that way. We've done this my creating a lot of systems in our life around rolling out content, podcasts and blog posts. And, I will occasionally have very busy days. But, most days, I'm not working that hardcore.
However, I DON'T have no-production days.
I have some days low production and some days high production. But, I don't have no production days.
I have a "I must do this" list every single day.
So every single day, I have a list of things that these must be accomplished. And then, the rest of the day can happen.
Things like going live in our Rank Makers community. That's something I do every day. Doing a live on my Facebook page, some self-development, some form of exercise, and meditation. These are things that happen every day. Regardless of if I'm traveling, regardless of if I'm super busy, regardless of anything. These are things that happen every day.
Now, if I have additional time, I might do some more. But, I have a list of these are the things that will be accomplished each day come hell or high water.
I would encourage you to really analyze, what are the things that if you just did every day would make success inevitable?
I want you to understand that your results that you have in your life around everything (relationships, money, size of team, rank in your company) are results from your habits. So, what habits could I have that would make success inevitable?
Daily Habits To Create For Your Network Marketing Business
What makes success inevitable for your network marketing business? In the video below I share exactly what creates success.
Did you find that helpful?
Let me know what you think in the comments below. And, feel free to share this with your teammates.
More Resources For You:
How To Attract The Right People To Build Your Network Marketing Team
How I'd Start Over And Build A New Network Marketing Team
29 Sources of Leads so you never run out of people to talk to again.
Did This Help You? If so, I would greatly appreciate it if you commented below and shared on Facebook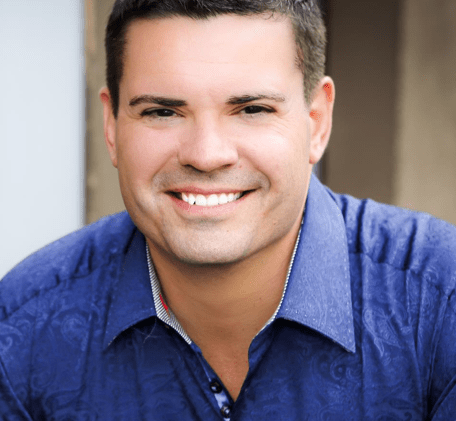 Ray Higdon's Network Marketing Blog
Skype: ray.higdon
Email: [email protected]
Facebook – Facebook.com/rayhigdonpage
Considering Coaching? Check out my Work with Me tab and Survey where we Help People Everyday.
PS: Shalene got 3 new recruits after 2 years of only getting customers by being in our Rank Makers community, Find out More Here
If you enjoyed this post about How To Create A Daily Routine, retweet and comment please