Today, November 5th 2016, is our fifth wedding anniversary and I wanna celebrate with you.
Definitely don't read this blog post if you hate sappy stuff lol
Warning
Almost everyday we blog about helping network marketers with everything from the fundamentals of recruiting, prospecting, mindset, team building and also to the deeper tactics of personal branding and marketing but today…is none of that. It is just me celebrating the best opportunity I ever seized and that was taking Jessica off the market =)
Stay tuned as tomorrow we will be right back to our regularly scheduled program of providing value to you to help you and your business but today..is all about my amazing wife and our 5 year anniversary!
My Wife is Amazing…
I know it is the job of all husbands to say that their wife is amazing but seriously, Jessica Higdon is awesome.
Funny, gorgeous, ambitious, gets along with everyone and someone who has a huge heart. I totally hit the jackpot when I met Jess and it has been the most amazing five years of my life. Now with our daughter Sabrina, I just don't know how much more I can possibly be blessed.
I shot this short video that I have already shared with Jess, although she isn't happy I used the watermelon picture she did tear up and say she really liked it. Only watch if you are into sappy stuff, if not, skip it!
Other Highlights
IF you would like, help me celebrate our five year anniversary by sharing and or commenting below. Appreciate you all!
Did This Help You? If so, I would greatly appreciate it if you commented below and shared on Facebook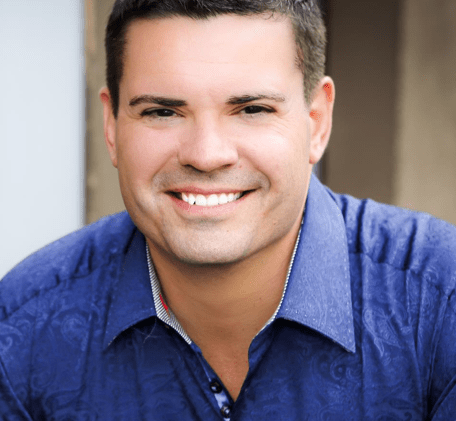 Ray Higdon's Network Marketing Blog
Skype: ray.higdon
Email: [email protected]
Periscope – Ray Higdon on Periscope
Considering Coaching? Check out my Work with Me tab and Survey where we Help People Everyday.
PS: If you haven't recruited anyone, or fewer than 10 people, This Course will Help (and is on Sale)
If you enjoyed this post about Number One Need To Start A Network Marketing Business, retweet and comment please
Save