<<<<====Share Over Here =)
Business Coaching Tips to Boost Results
Network Marketing…the king of professions where people seek business coaching. Here are my coaching tips to help you coaches out there as well as those wanting to boost results.
The Biggest Mistake Made With Business Coaching
I train and coach a lot of people but even more coaches. The coaches that I work with personally as a client and the coaches I work with as an actual coach, often struggle with one distinction…
You Should Coach Actions, Not Thoughts or Feelings.
Wanna know why psychiatrists keep patients coming back forever? Because they don't follow this motto, most simply manage the thoughts and feelings of patients which provides an endless playground to keep monitoring.
You can't tweak thoughts and conversations but you can certainly fix and refine ACTION. If you want to get better at business coaching, repeat that last sentence over and over.
How to Conduct Self and Business Coaching Video
So, for your self coaching, do the same thing I suggest in the video. Analyze the actions you are taking, the results you are getting and THEN focus on fixing and refining the actions you are taking. If you believe you have to "have your mindset right" before you start taking action, you will be STUCK in a never ending story. One suggestion that might help you is check out my review of the War of Art by Steven Pressfield, it's awesome and I just got contacted by his agent that saw my blog post and we will be doing an interview next week.
No Money? Focus on Self Coaching
If you do not have the results you desire in your life, stop analyzing your thoughts and how you feel about it and instead, CHANGE YOUR ACTIONS. When you change your actions, you will alter your results and when you alter your results in a positive manner, your mindset will change.
You see, instead of focusing on "what is", focus on what made "what is, what is" which is your actions. Change those actions, change those results, change that mindset and keep moving forward. Hope you enjoy these business coaching tips, share around if you got some value! Together we can change the world.
To Your Abundance!
Did This Blog Help You? If so, I would greatly appreciate if you commented below and shared on Facebook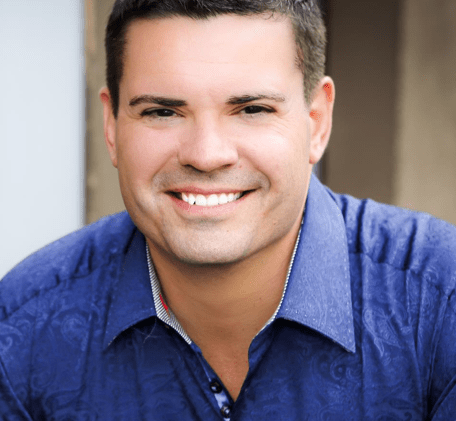 Ray Higdon
Skype: ray.higdon
Email: RayLHigdon@RayHigdon.com
"I Show Network Marketers How to Recruit More Reps, Get More Leads and Become a Top Earner in Their Network Marketing Company."

Image(s): FreeDigitalPhotos.net
PS: Want Some Free Training on Your Phone? Get Free Interviews with Me, Mark Hoverson and Others by texting rayhigdon to 72727

If you enjoyed this post about Business Coaching Tips to Boost Results, retweet and comment please