Does your current network marketing company frown at those who are building two different MLMs?
In this training, I share what they aren't telling you that will get you to rethink your strategy for success.
Why Your Company Doesn't Want You To Build Two Different MLMs
1. They Have BIG Goals For You
Most network marketing companies have BIG goals for you.
What do we recommend? Well, it depends on your goals.
If you want to make a little money:
A couple hundred bucks to 1,000 bucks a month, then I don't think it's that big a deal to do two network marketing companies.
If you want to make real money:
If you want to make 80,000 a month or at least six figures a year, I think it becomes exponentially harder for you to do it if you're doing more than one network marketing company.
It's no judgment.
Personally, I didn't care if someone's doing two network marketing companies. I just knew that if they had big goals, the odds were stacked against them.
2. They Want You To Focus
Let me ask you this question. I know it's not exact, but it's not as far off as you would think.
Would you go to a church where the main pastor, did your sermon on Sunday, but on Saturday they taught a totally different church at a different denomination?
Or would you have a problem with that?
Would you say, "Oh. Cool. They're so flexible." Or would you say, "Well, how come mine isn't good enough to just focus on?"
See? That's what your people are thinking.
They're thinking, "Well, the leader isn't even focused on one. Why should I even go to either?"
I know it's not exact, but it's not that far off.
If you want to make a little better money, a couple hundred bucks, 1,000 bucks a month, probably doesn't hamper you that much. If you want to make REAL money, if you want to make $8,000, $80,000 a month, then probably gonna stack the odds against you.
I'm not saying it's not possible, but it's just you're stacking the odds against you.
If you are building two MLMs and have BIG goals, the odds are stacked against you.
Tweet it
Did you find that helpful?
Let me know what you think in the comments below. And, feel free to share this with your teammates.
More Resources For You:
How To Increase Your Facebook Engagement
Why People Will Join You If You Are Brand New
29 Sources of Leads so you never run out of people to talk to again.
Did This Help You? If so, I would greatly appreciate it if you commented below and shared on Facebook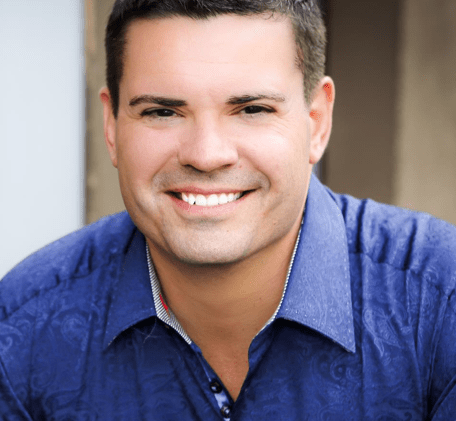 Ray Higdon's Network Marketing Blog
Email: RayLHigdon@RayHigdon.com
Facebook – Facebook.com/rayhigdonpage
Considering Coaching? Check out my Work with Me tab and Survey where we Help People Everyday.
If you enjoyed this post about Why Your Company Doesn't Want You To Build Two Different MLMs, retweet and comment please