This will share with you a BIG gotcha when it comes to Network Marketing Team Building.
Heed my advice on this and you will be off to the races!
How to Build a Strong Team in Network Marketing
If you want to reap the actual rewards of the Network marketing profession you have to get serious about learning Network Marketing team building NOT just prospecting and recruiting.
There are quite a few suggestions we have when it comes to learning how to build a strong team in Network Marketing, here are a few:
1. See people for who they could be, not for who they are currently.
2. Know that you may have people on your team that never do much but they may just introduce you to your next stud.
3. Attending and getting your teammates to events is the number one way to build the belief of the team and if you do not master this, it is highly unlikely you will ever build a large one.
4. (and I talk in length about this in the below video) You have to follow a system when it comes to network marketing team building or you are just a glorified sales person doomed to never experience the beauty of residual income.
Here are Some More Resources to help you Build Your Team
10 New Tips for Network Marketing Team Building (one of my most popular posts to date with over 5,000 Facebook shares)
3 Simple Tips to Build your Team
Wondering my thoughts on Network Marketing team names? I actually covered this the other day in my Network Marketing Podcast.
The BIG Gotcha with Network Marketing Team Building
Curious, ever experience what I talk about in the video? Be sure to comment whether you have been the personality OR you have seen the team struggle with being personality focused. I admit that when I first started I definitely did NOT understand what I share in the above video so I am hoping it helps some people out.
Feel free to share this with your leaders and your teammates to remove any roadblocks from your team growth!
Did This Help You? If so, I would greatly appreciate it if you commented below and shared on Facebook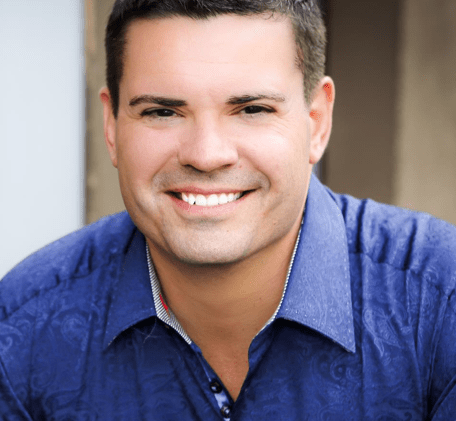 Ray Higdon's Network Marketing Blog
Skype: ray.higdon
Email: [email protected]
"I Teach You the Marketing, Mindset and Sales Strategies to Make More Money and Follow Your Passion!"
PS: If You Don't have a Team, Haven't Recruited Anyone (or less than 10 people), This is the Course you Should Get – Network Marketing Training Course
If you enjoyed this post on Big Gotcha with Network Marketing Team Building, retweet and comment please