<<<<====Share Over Here =)
Beginners Guide to Online Network Marketing
Yesterday's video got a lot of people fired up about online network marketing.
Today I share a couple simple steps to help you learn more about generating leads using online network marketing strategies that I have used.
Real Simple..Are you Generating Leads Using the Internet or Not?
IF you are not generating any leads using online network marketing strategies then this blog will be very useful to you. In the below video I also talk about a post I did awhile back that shares what I was doing BEFORE I had learned online network marketing and how to generate leads, you can check out that post here.
The bottom line is if you aren't generating any leads using the Internet, it is probably because you took a bad approach to learning Internet marketing in the past OR you just have never been introduced to the idea of attraction marketing and how to get people reaching out to you.
I can tell you, it's awesome. From pounding my phone calling people that didn't want to join my opportunity to being able to simply do a few little videos here and there and getting people reach out to me, it is like night and day. There are a few warnings to learning this approach though..
You do what you have to do with where you are..
As I stated in yesterday's video, when I started learning online network marketing strategies to generate leads, I didn't abandon what I knew which was prospecting, I kept doing that and reached the top of my last company to become the number one income earner. In the video below I share what I believe is the number one difference between the person that successfully learns online network marketing and the person that doesn't, I think it might really help you.
I also give you three suggested steps, watch the video below to hear those steps and step three is to comment IF you'd like me to continue on this marketing training and helping you with generating more leads.
Video: Online Network Marketing for Newbies
Will you do the three steps? Remember, IF you want to get good at something, it takes practice and taking the time to learn this new craft. Hope this helps and it would be awesome if you tagged me on Facebook if you DO the steps I suggest! Comment below if you are digging this marketing training series and see you tomorrow!
To Your Abundance!
Did This Help You? If so, I would greatly appreciate if you commented below and shared on Facebook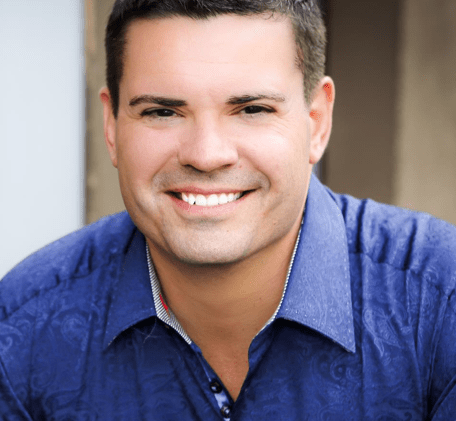 Ray Higdon's Network Marketing Blog
Skype: ray.higdon
Email: [email protected]
"I Teach You the Marketing, Mindset and Sales Strategies to Make More Money and Follow Your Passion!"
PS: Get this FREE Marketing Series Featuring Me, Gary Vaynerchuk, Brian Tracy,
Tony Hsieh
(Zappos CEO), Kevin Harrington (Shark Tank), Nick Unsworth and More – Register here for Free
If you enjoyed this post on Beginners Guide to Online network marketing Lead Generation, retweet and comment please