<<<<====Share Over Here =)
90 Day Business Plan – Blitz to Inspire
Many people have asked me about our 90 day business plan and how we are attacking our network marketing company growth, inside this video I share some details.
If you are serious about fast growth, watch the below video!
What Do I mean by a 90 Day Blitz?
Inside the video I talk about my two favorite outcomes of a 90 day blitz, all out massive action:
1. It inspires your team and your prospects.
2. It condenses time.
There are people that have been farting around with network marketing for ten years but if they got super focused with a 90 day business plan that would stretch them and push them, they could create more momentum and results than they have in the past ten years. I learned about the concept of the 90 day blitz from my buddy Eric Worre.
Inside the video I share one area where I may differ with what Eric teaches but in almost all cases I agree 100% with the big guy.
90 Day Marketing Plan
My team will intimately be plugged into what we are doing over the next 90 days. For everyone else we will be giving you updates on our progress. You probably won't see a lot of public information on our blitz but we will check in from time to time to share how many leaders we help break new ranks and the results of our recruiting attack as well.
Video: Our 90 Day Business Plan
Other resources for your 90 day business plan:
1. You can go here and learn how to get an activity tracker
2. Where I originally heard about the 90 day blitz
So, if you watched the video and are on my team, make sure you plug in, this could be the very biggest week of your entire career leading into the 90 day business plan we are rolling out. There are some company and team specific things I could NOT share on the video as I want to respect all the people that visit my blog but use this as ammunition to fuel and inspire YOUR business!
Share this post if you got value and please leave any comments below that you may have, they are ALWAYS appreciated
Be sure to join us tonight for our big recruiting webinar! You can register for free here, Network Marketing Recruiting Secrets
To Your Abundance!
Did This Blog Help You? If so, I would greatly appreciate if you commented below and shared on Facebook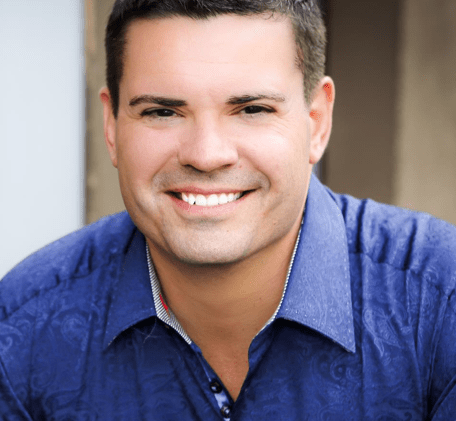 Ray Higdon
Skype: ray.higdon
Email: [email protected]
"I Show Network Marketers How to Recruit More Reps, Get More Leads and Become a Top Earner in Their Network Marketing Company."
Image(s): FreeDigitalPhotos.net
PS: Make sure you are plugged in team, we are gonna run hard!

If you enjoyed this post about 90 Day Business Plan – Blitz to Inspire, retweet and comment please