7 Keys to Top Earner Income –
A My Lead System Pro Recording
Last night I was the featured trainer on the My Lead System Pro webinar and we crushed it, here's the recording of the 7 keys to Top Earner Income!
Feedback from this My Lead System Pro recording…
"Your webinar rocks Ray! Thanks so much for your insight and the value your shared!" – Suzette Kooyman
"That was a stone groove!" – Alexis Marie
"That was a legendary webinar indeed Ray!" – Jarvis Barbee
"Awesome webinar!! Really gained alot from it. Thanks Ray!!!!" – Ruth Bendkowski
"Awesome webinar! Felt like u were talking directly to me! Great value!!!" – Bluma Woolf
"I just want to thank you, did the same for me. Your webinar was a breath of fresh air. Thanks Ray" – Bob Koontz
What I Covered in the 7 Keys to Top Earner Income
Last night was pretty hardcore. Very grateful to the peeps at My Lead System Pro for having me on. The presentation on top earner income was around an hour then spent almost an hour answering questions. In the presentation I share 7 very key strategies to reaching top earner income and had some very challenging questions to those that were on it. Many people reached out to me and told me it was the best webinar they have ever been on. As I want success for everyone and to help as many people reach top earner status I decided to share this on my blog for all of you that could not make it or for those of you who would like to see it again.
Video Recording of Last Nights MLSP Webinar
Did this video fire you up? It sure should. If you got benefit from it, please share it around and comment below. Let's get this message in the hands of as many struggling network marketers as possible and really impact the people on this planet. Together we can change the world!
To Your Abundance!
Did This Blog Help You? If so, I would greatly appreciate if you commented below and shared on Facebook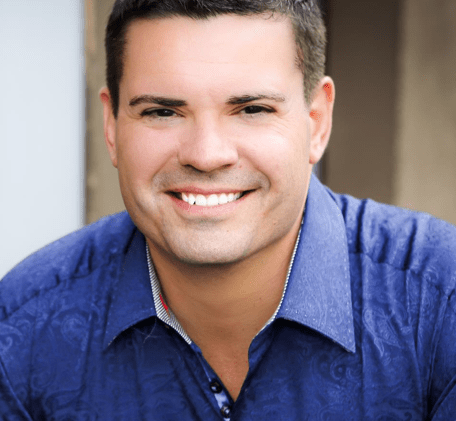 Ray Higdon
Skype: ray.higdon
Email: [email protected]
"I Show Network Marketers How to Recruit More Reps, Get More Leads and Become a Top Earner in Their Network Marketing Company."

Image(s): FreeDigitalPhotos.net
PS: How to get leads for 1-3 cents each, and make sales using a mobile app – Video Here

If you enjoyed this post about 7 Keys to Top Earner Income – A My Lead System Pro Recording, retweet and comment please