4 Mainly Secret Reasons:
How to Pick a Home Business Quickly
Having generated multiple millions of dollars in MY Home business, let me help you with how to pick one.
IF you are unsure which home business to pick, check out the tips and resources on this page to help you.
Pretty Interesting Infographic on Home Business Opportunities
Quick note that this infographic is NOT limited to Network Marketing but includes different home business ideas, and home business opportunities that are designed for YOU to work from home. (Still a Pretty Cool Image though)
Now last week in my blog about a Home Business Opportunity that is going through bankruptcy, one of my readers shared her thoughts with me in regards to what I said were the 4 main factors to pick a home business. Her comment is below:
So it sounds like there is some disagreement with what I suggested. In the below video I share my feedback on her, well, feedback because I want to make sure each and every person that decides to follow me and my training knows EXACTLY what I mean in this very important topic.
[Video] The Four Mainly Secrets Reasons to Pick a Home Business
By the way, in my research for this article I ran across this article from Entrepreneur.com, thought it was pretty powerful and wanted to share it with you.
Join the Conversation (without pitching)
What is YOUR biggest factor when picking a home business? What historically has proven for you to be the MOST important reason one home business opportunity is better IN THE LONG RUN than another? Comment below and would LOVE to hear your feedback on my opinion.
Did This Help You? If so, I would greatly appreciate if you commented below and shared on Facebook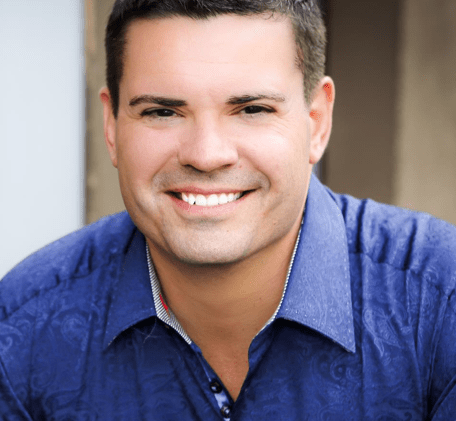 Ray Higdon's Network Marketing Blog
Skype: ray.higdon
Email: [email protected]
"I Teach You the Marketing, Mindset and Sales Strategies to Make More Money and Follow Your Passion!"
PS: If You Haven't Recruited Anyone (or less than 10 people), This is the Course you Should Get – Click Here

If you enjoyed this post on 4 Mainly Secret Reasons: How to Pick a Home Business Quickly, retweet and comment please