Serious about growing your Network Marketing team? This will help.
There are a few things that might slow or event prevent the growth of your Network Marketing group, these tips will point you in the right direction.
First of All, Congrats and Thanks!
Yesterday we closed off access to our brand new course, The 3 Minute Expert. Just want to say congrats to those that got the course and also a big thanks to those amazing marketers that promoted the course to their teams and email lists, you are all amazing!
Suggested Team Building Resource
For years I have had reps in all different companies ask me to create a generic tool to help ALL network marketers get their new reps started fast. I actually created several of them but never published them as I just wasn't happy with the end results, until we came up with our Home Business Fast Start CD this year.
This is a GREAT option for you if your company doesn't have a fast start CD or they have one but you are looking for something that may be in a slightly different voice in my style.
More Resources for MLM Team Building
10 NEW Network Marketing Tips for Team Building
7 Stress Free MLM Tips for Teambuilding
3 Mistakes when Building your Network Marketing Team
IF you are trying to grow your direct sales team or Network Marketing group, check out this short video and learn 3 of the most important things you need to have in place.
Was that helpful for growing your Network Marketing team? Keep in mind that there is NOTHING like residual income. Even though my wife and I make very good money promoting our training and coaching, there still is just nothing like the actual residual of having a growing network marketing team.
Share this with your teammates if you got value and if you have a sec, leave me a comment below!
Did This Help You? If so, I would greatly appreciate it if you commented below and shared on Facebook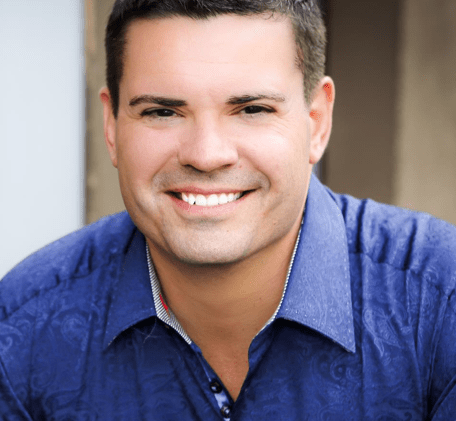 Ray Higdon's Network Marketing Blog
Skype: ray.higdon
Email: [email protected]
"I Teach You the Marketing, Mindset and Sales Strategies to Make More Money and Follow Your Passion!"
PS: If You Don't have a Team, Haven't Recruited Anyone (or less than 10 people), This is the Course you Should Get – Network Marketing Training Course
If you enjoyed this post on 3 Mistakes Regarding Network Marketing Team Growth, retweet and comment please