<<<<====Share Over Here =)
Worst Mindset Trait: Why the Poor Stay Poor
There are many things why the poor stay poor but today I talk about what I think is the biggest reason.
Watch this short video to learn a dangerous mindset trait that could be preventing your success.
Not Fair Ray!
When I write content like why the poor stay poor or why people are broke I almost always get nasty-grams from people justifying why they are broke and how I'm a big meanie for calling people broke. Usually the nasty-grams are filled with lots of circumstances like they lost their job, had bad health, lost a family member, etc. Whereas I am sympathetic to all of those things and they most certainly suck and it sucks those sort of thing happen, keep in mind someone in worst situations have climbed out of those circumstances to create success and even become wealthy.
I will never justify why someone should be broke or that it is OK for them and their family to be poor. Your poverty isn't serving anyone. It isn't serving the small business owners in your town, your children, your church (if you go to one) nor the charities you would love to support.
I will never stop believing in the ability of human beings to overcome obstacles and create success. No matter where you are, so long as you STOP focusing on where you are and instead start focusing on who you want to become, you can become whatever you want to.
For additional help, Watch this – The REAL Secret to Success
Video: Why the Poor Stay Poor (Sabotage)
Join the conversation: Comment below your initial thoughts to this video and what I talk about. There are actually several insights in the above video but what struck you the most? Do you know people that fall in this pattern? Feel free to share with anyone you feel might benefit and your teammates.
Did This Help You? If so, I would greatly appreciate if you commented below and shared on Facebook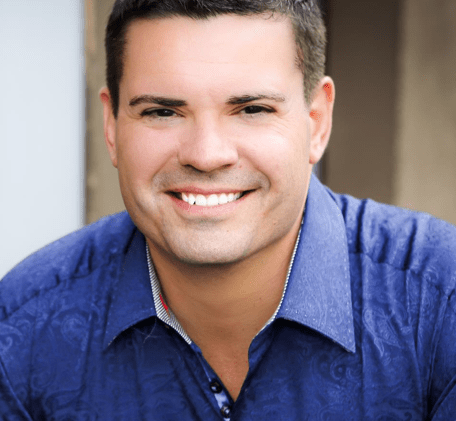 Ray Higdon's Network Marketing Blog
Skype: ray.higdon
Email: [email protected]
"I Teach You the Marketing, Mindset and Sales Strategies to Make More Money and Follow Your Passion!"
PS: My Recruiting Mastery Webinar Has Helped HUNDREDS of Network Marketers Recruit More Reps, You can Grab it Now for only $7.
If you enjoyed this post on Mindset: Why the Poor Stay Poor, retweet and comment please