<<<<====Share Over Here =)
Why MOST MLM Marketing Sucks
Unfortunately, it is true, MOST MLM marketing stinks and simply does not work. Most people have no idea why so this video and post will help!
If you want to learn MLM marketing strategies that actually work, make sure you check out this post!
Why MOST MLM Marketing Sucks!
See if this sounds familiar…
Someone joins a new network marketing company. They quickly learn what their signup page is or capture page for the opportunity is, they CC it to all of their friends and family saying it is ground-floor, biggest opportunity ever and if you wish you were in the original meetings when Amazon and Microsoft were being formed and how secretaries made millions because of timing.
Then, they blast their link in those emails, on Facebook and on Twitter. Then they blast it on 100 different Facebook groups and they sit back and wait for the leads and signups to roll right in.
Does that sound familiar? Do you see anything wrong with those MLM marketing strategies? I hope so, because they simply do not work.
Video: Marketing Through Social Media and More
So, some MLM marketing strategies and suggestions.
1. Stop posting your capture pages and signup pages directly to social media and other places and instead create a short video or at least a blurb to tell them the benefits of checking out your page.
2. Never send an unsolicited link to anyone privately.
3. Don't wait for leads, create them by prospecting.
Did this video help you understand better tactics of MLM marketing? Are you tired of believing that all marketing sucks? Let's help some other people learn the RIGHT way to market their MLM and cut down on some of the spam! If you are with me, please share and comment below. And, if you have questions as I know this is an easily misunderstood topic, post a comment below!
To Your Abundance!
Did This Blog Help You? If so, I would greatly appreciate if you commented below and shared on Facebook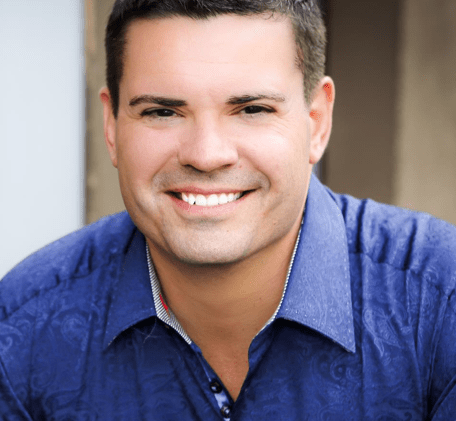 Ray Higdon
Skype: ray.higdon
Email: [email protected]
"I Show Network Marketers How to Recruit More Reps, Get More Leads and Become a Top Earner in Their Network Marketing Company."
Image(s): FreeDigitalPhotos.net
PS: There's a brand new way to generate leads online in town, these guys are super smart and I have learned a lot from them – Watch the video here

If you enjoyed this post about Why MOST MLM Marketing Sucks, retweet and comment please