<<<<====Share Over Here =)
Video Marketing Tips: How to Get Leads
Inside this short video I share exactly how to get leads from videos. My video marketing tips will help you if you want more leads now.
See how two simple tweaks got me more than twice as many leads the last three weeks and how you can too!
Want More MLM Leads Before you Even Watch the Video?
If you want to locate more people to talk to, make sure you enter your name and email on the upper right hand corner of this site so you get access to my totally free audio called 29 Sources of MLM Leads. Once you hear what I teach in that audio, you will easily be able to go out there and find more people to talk to.
How to Get Leads from Your Videos
Inside the below video I share a few tweaks I have made recently to my video marketing and we are now getting more leads than ever before. Last week we got over 380 MLM leads from our videos and blog! Watch the video for full details on all our suggestions but one HUGE suggestion is IF you are doing video marketing, make sure in each and every video you have a call to action.
Your call to action would preferably be to a lead capture page but I realize that not everyone has a capture page so even if your call to action is for the person watching your video to email or call you is better than not having a call to action. If you do go the route of having a capture page setup, you probably want to use Aweber as it is so dang simple to setup. But again, even a call to action at the end of your video to have someone email or call you works.
Video: My Video Marketing Tips for You
Was that video helpful? Again, IF you stink at technology, manage your time. Don't be afraid to have someone else figure the stuff out for you. I can barely tech my way out of a paper bag yet I know where to find the right resources.
By the way, if you liked that video, stay tuned as VERY SOON we will open up sales for our Top Earner Academy recordings where I dove deep on my blogging routine, my full video marketing routine and lots more!
IF you would like me to cover topics such as this in the future (which I don't normally do), make sure you comment below and feel free to share this with anyone you think might benefit.
To Your Abundance!
Did This Blog Help You? If so, I would greatly appreciate if you commented below and shared on Facebook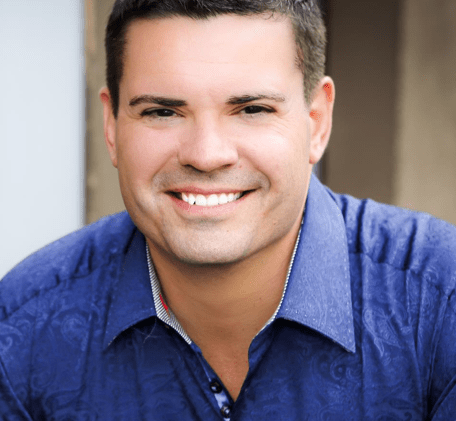 Ray Higdon – Text or call me at (239) 471-4800
Skype: ray.higdon
Email: [email protected]
"I Show Network Marketers How to Recruit More Reps, Get More Leads and Become a Top Earner in Their Network Marketing Company."
Image(s): FreeDigitalPhotos.net
PS: We Mastermind with people all over the World! Check out my VIP, invite-only Vacation Club! www.VacationWithRay.com

If you enjoyed this post about Video Marketing Tips: How to Get Leads, retweet and comment please