[VIDEO] How to Make Extra Money From Home
(Part Time)
Wanna learn how to make extra money from home on a part time basis?
In today's full length training I share with you how to do it even if you only have 20 minutes per day!
You Don't Need Tons of Time or Tons of Money
I have personally tried a LOT of things to make money. I've been in real estate, at one point owned an advertising franchise and back in my middle school days I used to sell the heck out of Airheads.
What I teach in the below training is really two-fold, 1. A very simple way to understand how to make extra money from home and what it takes and 2. An exact way that I have built a multi-million dollar a year brand and audience.
It doesn't take ANY of the typical things you might think it takes to learn how to make extra money from home, you really just need some basic stuff and the understanding that I share in the below video.
Does it Work?
Well, all I can tell you is when I started doing what I talk about in the video, I was dead broke and in personal foreclosure. This was a few years ago but I honestly do believe you will learn a basic understanding and a strategy I have been using for years to make money.
Video: How to Make Extra Money From Home – Part Time
Was that helpful? IF you are not making money right now, it definitely should have opened your eyes. IF you like me sharing these longer training replays with you, leave me a comment below as I have quite a few more I could pull out of the archive and share with you.
Did This Help You? If so, I would greatly appreciate if you commented below and shared on Facebook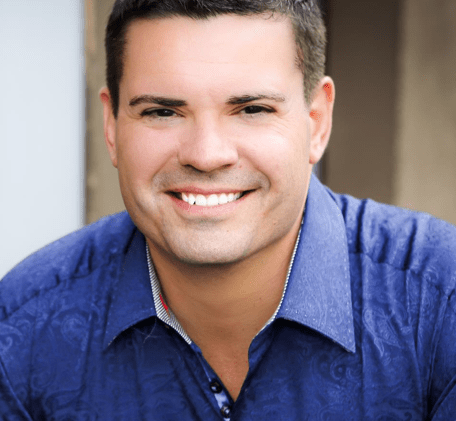 Ray Higdon's Network Marketing Blog
Skype: ray.higdon
Email: [email protected]
"I Teach You the Marketing, Mindset and Sales Strategies to Make More Money and Follow Your Passion!"
PS: If You Haven't Recruited Anyone (or less than 10 people), This is the Course you Should Get – Click Here

If you enjoyed this post on [VIDEO] How to Make Extra Money From Home (Part Time), retweet and comment please