<<<<====Share Over Here =)
Two Quick Strategies to Get More MLM Leads
Would you like to generate more MLM leads? This short video will share with you two strategies to get more MLM leads right now.
Watch this short video and learn a great one-two punch for you to get more leads.
Two Ways to Get More Leads
When most people talk about MLM lead generation they are referring to people that reach out to THEM. The other way to find MLM leads is for YOU to go get them.
Tomorrow is the final day to grab a copy of my wife's Facebook recruiting course where she shares how to generate MLM leads at will using Facebook and other social media avenues however in the below video I share a way to generate leads in both categories.
Don't Just Focus on How to Get Leads…
All the time I hear people say they need more MLM leads or they need more traffic to their site but the reality is they stink at talking to people and can barely close a door let alone a sale.
Don't just focus on MLM lead generation without getting better at building rapport, trust and relationships with the MLM leads you DO generate. My wife's course does go into that as well and she is one of the best closers I have seen. If you don't want to invest in yourself you can also find some free training by me by googling "ray higdon mlm recruiting"
Video: Two Quick Strategies to Get More MLM Leads Now
Was that video helpful? Are you going to do what I suggest? I hope so! I hope you really run with what is in that video and take your business to the next level. Know that IF you take action like I suggest, it won't be perfect at first, don't get caught up trying to make anything perfect, you can't get better if you don't start though! Remember version 1.0 is way better than version 0.0 =)
Share and comment if you got value from this and would like for me to talk more about MLM lead generation!
To Your Abundance!
Did This Help You? If so, I would greatly appreciate if you commented below and shared on Facebook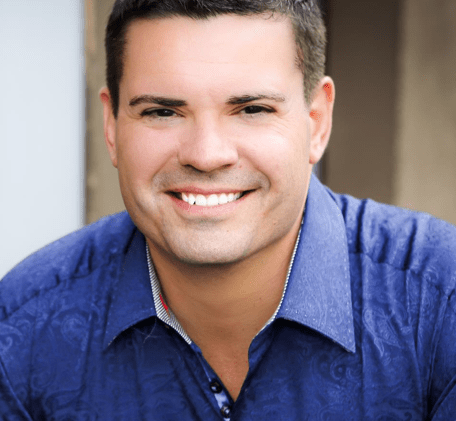 Ray Higdon – Text or call me at (239) 471-4800
Skype: ray.higdon
Email: [email protected]
"I Show Network Marketers How to Recruit More Reps, Get More Leads and Become a Top Earner in Their Network Marketing Company."
Image(s): FreeDigitalPhotos.net
PS: Would you like to recruit 2-3 extra reps per month on Facebook without spending money on advertising? Learn my wife's Social Media Recruiting Formula here!
If you enjoyed this post about Two Quick Strategies to Get More MLM Leads, retweet and comment please