<<<<====Share Over Here =)
Our Trip to London and Doncaster
Last week we took our trip to London and throughout and had a blast!
We put together this fun video and share some details on places we recommend!
Places we Visited
We went over to England and did three events there and spend a lot of time just being tourists, here are some of the things we did:
1. Tower of London – They put out the ceramic poppies to represent WWI casualties, it was really beautiful, click here to see what I mean. We also got to see the crown jewels, incredible and now Jess wants a crown.
2. Eye of London – Very cool and a neat way to see London. They now have one of these in Vegas (but it has a bar inside), neat way to see Big Ben, Houses of Parliament and Westminster Abbey all from above (Picture here)
3. Buckingham Palace Statesroom Tour – Apparently this only happens two months out of the year so this was cool we timed it right, amazing layout and design and we DID have tea and cakes in the garden =)
4. Hotel 41 – The best hotel hardly anyone knows about. This hotel will totally spoil you with service. They are super nice and simply amazing and they have an around the clock food area that is awesome. Not one of our cab drivers had ever heard of it but it is right next to the Reubens.
5. Westminster Abbey – Very cool tour and where a LOT of royalty are buried. The tombs were amazing, this was one of our favorite tours.
6. Houses of Parliament – Another cool tour, probably our least favorite tour but still worth it.
7. Mount Pleasant (best Western believe it or not) in Doncaster – This is an AWESOME hotel, I don't recall ever staying at a best western but this is a super nice area with some nice walking paths out back. Make sure you walk to the left of the entrance as the back part is where people get married and it's really pretty.
8. THE original Hard Rock in London – You just have to stop by the very first Hard rock in London – Check us out
9. The Ice Bar of London – Totally unique experience where they send you into a -7 degree celsius ice chamber for 40 minutes (we didn't last). Went there with the team and it was a lot of fun!
We hit a few different restaurants, Momo by the Icebar was awesome and so was Sal E Peppe.
I am POSITIVE I am leaving some things out but hope this helps you if you decide to hit the UK!
Heads up if you take a Trip to London
The last night there we stayed at "Hilton at Terminal 5". It is NOT at terminal 5, it is about 15 minutes away from Terminal 5, it is actually a really nice hotel but they need to change their marketing as they are getting a lot of bad reviews because of this. The other problem is if you take  cab from London, they have no idea where this hotel is our cab driver took an additional 20 minutes to find it from Terminal 5.
Also, speaking of cab drivers. Find a private driver. The black cabs, we found out, WAY overcharge you. We paid 90 pounds to get from the airport to our hotel where with a private driver it is a flat fee and would have been 40 pounds.
Our Video!
Super short video of some of the highlights, to catch all the pics you can check out our album
Appreciate all of you who came out to our events and big shout out to Richard Matharoo for helping put everything together, dude rocks!
Share and comment if you enjoyed this post!
To Your Abundance!
Did This Help You? If so, I would greatly appreciate if you commented below and shared on Facebook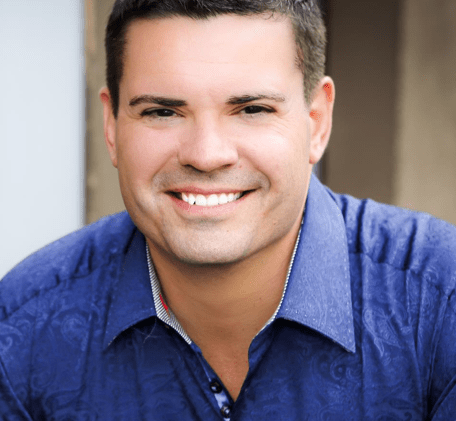 Ray Higdon's Sales and Marketing Blog
Skype: ray.higdon
Email: [email protected]
"I Teach You the Marketing, Mindset and Sales Strategies to Make More Money and Follow Your Passion!"
PS: Want my Best Overall Course To Start a Home Business? Grab my 90 Day Blueprint Here
If you enjoyed this post on Our Trip to London and Doncaster, retweet and comment please