Would you like to learn EXACTLY how I quit my job and started working from home full-time?
This is my story that I have never shared in this amount of detail, I believe it will help you with your journey.
Should YOU Quit Your Job?
I would definitely suggest watching the video below to get my full story of how I quit my job and the obstacles I encountered along the way. There are quite a few considerations that should go into quitting your job. The biggest one to understand is that if you cannot build your business part time, you more than likely cannot build it when you are full time. It is NOT availability of time that matters but how you use that time. I wanted to quit my job but also had the work ethic to apply in a new direction, my story below shares those details.
This Has Never Been Taught
A lot of times I am covering Network marketing fundamentals such as objection handling, prospecting, closing, team building and mindset. This is NOT one of those trainings. This training on how I quit my job talks A LOT about how I evolved as a marketer. I believe more people want to create the type of brand and business that my wife and I have built and I believe in abundance when I teach so inside I definitely share some secrets that I have yet to see any other network marketing trainer share. They may use some of the tactics I talk about in the below video but they don't teach how they do it.
We got lots of feedback last night when we did this training (this is the replay), my favorite though was this from Sheila Taylor:
"WOW!! I just got finished listening to Ray Higdon's Training tonight!!
And all I can say is WOW!!
It was an awesome training!! If you missed this training …
There was some HUGE Nuggets to help anyone in any business!!
This was THE BEST Training I have been on in a LONG Time!!
You are awesome Ray!!! Thank you!"
Full Training: How I Quit My Job and Created Freedom (and how YOU can too!)
IF you were on last night, please leave a comment as to one thing you learned below and if you enjoy this training, feel free to share with others.
Did This Help You? If so, I would greatly appreciate if you commented below and shared on Facebook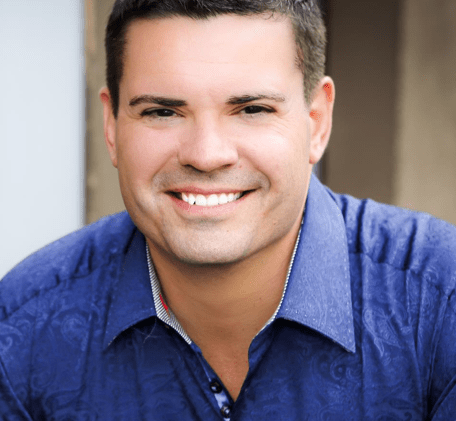 Ray Higdon's Network Marketing Blog
Skype: ray.higdon
Email: [email protected]
Periscope – Ray Higdon on Periscope
Considering Coaching? Check out my Work with Me tab and Survey where we Help People Everyday.
PS: If you haven't recruited anyone, or fewer than 10 people, This Course will Help (and is on Sale)
If you enjoyed this post on Training: How I Quit My Job and Created Freedom, retweet and comment please