<<<<====Share Over Here =)
Top Earner
Network Marketing Training
Are you serious about becoming a Top Earner? Check out the powerful network marketing training we are doing next week!
Cutting Edge Network Marketing Training
Inside this video we are sharing all the details of what is going to be covered at our Top Earner Academy next week. This is NOT your grandpa's network marketing training, this is cutting edge, and works NOW in today's world.
What will be covered at the Top Earner Academy?
The video breaks down the entire event, but here are the topics being covered:
– MLM prospecting and recruiting: The language tracks we use when talking to warm market, cold market and MLM leads and prospects
– Todd Falcone will be training on how to recruit professionals
– MLM Lead generation – Wanna know how we got 941 new MLM leads from our blog last month? This one session is going to completely change your business.
– Long term wealth building – The number one fear amongst people aged 35-44 is outliving their money, we have a special speaker gonna show you how to create tax free retirement that will last the rest of your life
– Bill and Michelle Pescosolido will be covering getting leads from Facebook advertising and how to convert them
– Wanna build a large team? Our module on Team building is gonna fill in the gaps you may be missing
– UNANNOUNCED BONUS SPEAKER Tim Erway, CEO of Magnetic Sponsoring, will be covering copywriting and conversions and giving away lots of goodies!
– My systems. This might be the most powerful network marketing training you have ever experienced. I am going to break down each and every little trick and step in my blogging, youtube and webinar systems.
– Success panel with Christopher Hussey, Adam Chandler, Cesar Rodriguez, Tanya Links, Richard Mattharoo is going to blow you away!
– Top Earner mindset training – How to overcome your obstacles to become a top earner
– Vince Reed on mobile marketing and how to generate MLM leads to your cellphone
– And a fun money game!
Video Breakdown of Top Earner Academy
Are you excited! Still time (although not a lot of time left) to get your Livestream tickets here! We are so very excited to help people all over the world finally enter the world of Top Earners in Network Marketing! Let's crush it!
To Your Abundance!
Did This Blog Help You? If so, I would greatly appreciate if you commented below and shared on Facebook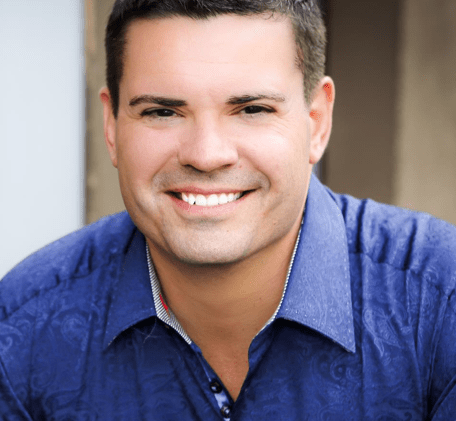 Ray Higdon
Skype: ray.higdon
Email: [email protected]
"I Show Network Marketers How to Recruit More Reps, Get More Leads and Become a Top Earner in Their Network Marketing Company."
Image(s): FreeDigitalPhotos.net
PS: This $10 trial will be taken down soon, get it before it is gone IF you want to generate more leads online – Click Here

If you enjoyed this post about Top Earner Network Marketing Training, retweet and comment please