<<<<====Share Over Here =)
When Times Get Tough, Know This
Ever feel like life is kicking your butt? It happens, this will help you when times get tough.
Watch the short video to learn why it's OK to have tough times and how it can impact you.
From my Facebook
By the way, I am maxxed on my Facebook but you can subscribe to get my posts.
It truly has been our Experience
Last year our business doubled but let me tell you there were some days where tears filled our eyes and we wondered if we were going down the right path. I believe that most people believe that once you hit a certain rank or make a certain amount of money that you now live on easy street and that is just not the case. Embracing the fact that there is no easy street if you are dedicated to impacting lives and bettering yourself. If you can handle it, you will then know that when times get tough, you are right around the corner from something great.
Video: Help for When Times Get Tough
Was that helpful? Do you know someone who might need to hear this message? Feel free to share and know that you are meant for great things, keep going even when times get tough.
To Your Abundance!
Did This Help You? If so, I would greatly appreciate if you commented below and shared on Facebook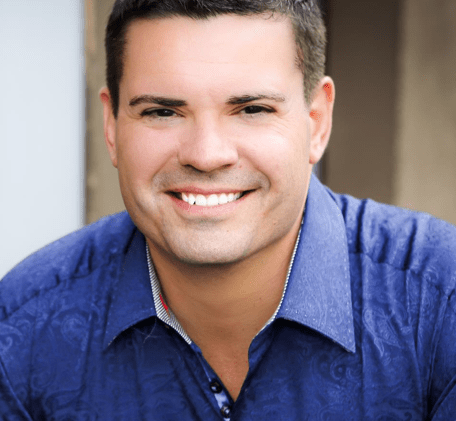 Ray Higdon's Sales and Marketing Blog
Skype: ray.higdon
Email: [email protected]
"I Teach You the Marketing, Mindset and Sales Strategies to Make More Money and Follow Your Passion!"
PS: Do you want to know EXACTLY how I run my marketing and how to become a top earner? Our Top Earner Academy is THIS MONTH and you can NOW watch from home! Grab your Livestream Ticket here
If you enjoyed this post on When Times Get Tough, Know This, retweet and comment please