<<<<====Share Over Here =)
Suicide Awareness and What it has to do with Us
This post is a little different than most, it has to do with Suicide awareness and how that pertains to network marketing.
This post may help you create a bigger vision and purpose for your life.
How to Prevent Suicide
Inside the video I share something that happened a few days ago. I client of my Mom's who she loved and took great care of, killed himself. I share why in the video. Here's what I know from talking to multiple people that have had a close one commit suicide:
– The surviving family members blame themselves
– They typically had no idea it was that bad
– And they wish they could have done something
I don't believe there is any tried and true way to know how to prevent suicide but I do believe there is one huge thing that would help prevent it and it does pertain to us inside the network marketing profession.
Finding Your Purpose
Network marketing has the ability to hep you with finding your purpose. Why do I say that? Because it is a way to help others, make money to live and be around people that are going to root for you and support you in finding your purpose.
Why not just do charity work? Charity work obviously helps people right? Well, not everyone can afford to work at a charity fulltime,  you need to make money too. Us getting the word out about how this profession works and how we can help people CAN give people hope. I have three major lessons inside the below video, I hope you take them seriously.
From Our Facebook Page
Video: Suicide Awareness and How we can help
There's no sure fire suicide awareness strategy but if you treat the world like the person you are around may not be here next week, perhaps we can be more present and more impacting. Not the cheeriest of messages but I hope it inspires you to realize YOU, by finding your purpose in helping and impacting others, can help prevent these kind of tragedies. If you have been a victim of someone that committed suicide, I hope you are not offended and see that the message is aimed to help those that may be depressed and help everyone else reach out and be kind to more people.
It is selfish for us not to reach out and do our best to help others.
Share this around if you think it might inspire others.
To Your Abundance!
Did This Blog Help You? If so, I would greatly appreciate if you commented below and shared on Facebook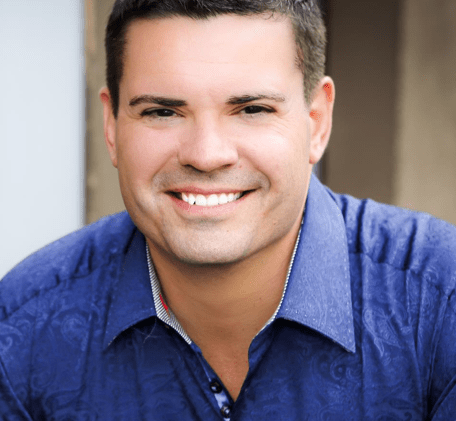 Ray Higdon – Text or call me at (239) 471-4800
Skype: ray.higdon
Email: [email protected]
"I Show Network Marketers How to Recruit More Reps, Get More Leads and Become a Top Earner in Their Network Marketing Company."
Image(s): FreeDigitalPhotos.net
PS: You may consider being a customer of my vacation membership. We guarantee our prices and if you travel AT ALL, you seriously should consider the benefits of being a customer. Vacation With Ray, Click Here

If you enjoyed this post about Suicide Awareness and What it has to do with Us, retweet and comment please