<<<<====Share Over Here =)
How to Be Successful Right Now
Are you wanting to learn how to be successful?
This short video will help you understand what it takes and most importantly, what you can do right now to start the process.
My 7 Secrets to Become a Champion in 2015
On Thursday night at 9pm eastern, I am doing a totally free LIVE training on my 7 Secrets to becoming a top earner. IF you are serious about having a much more powerful 2015 AND becoming a top earner in your company, Register here and I will see you on there LIVE! Feel free to invite any teammates to this Free training as well.
How NOT to Be Successful
In this article on How to be successful, it probably makes a lot of sense to talk about not just how to be successful but also how NOT to do it. Here are some things you may choose to avoid if you are serious about success.
1. Stop beating yourself up. Time is precious and the time you spend beating yourself up is wasteful and isn't helping anyone, including yourself.
2. Stop hanging around those who don't talk about their dreams and instead talk about other people. INVEST your time with people who lift you up and help you think bigger.
3. Simply do the same things you did last year. IF last year was not as successful as you would have liked then good golly, do something different.
Video on How to Be Successful Right Now
Was this helpful? Let's help more people learn how to be successful! Feel free to share this with someone you care about that you would love to see happier and more in control of their life.
Join the Conversation
How ARE your goals going so far in 2015? Leave me a comment and let me know if you are on track or in need of some assistance in your journey toward 2015 greatness!
Did This Help You? If so, I would greatly appreciate if you commented below and shared on Facebook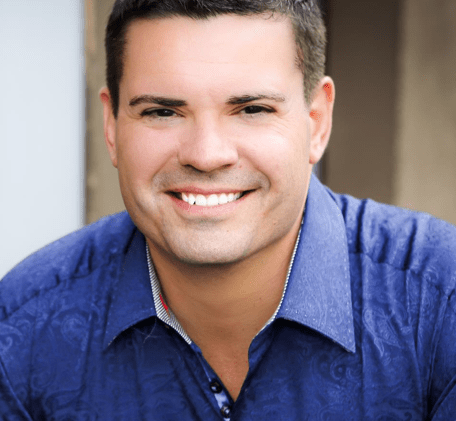 Ray Higdon's Network Marketing Blog
Skype: ray.higdon
Email: [email protected]
"I Teach You the Marketing, Mindset and Sales Strategies to Make More Money and Follow Your Passion!"
PS: IF you want to reach ranks you have never reached before in 2015, Let me Help You with This Free LIVE Training, Register here
If you enjoyed this post on How to Be Successful Right Now, retweet and comment please