This advice may prevent you from going nuts. When you learn to stop trying to please everyone, you can focus on who you SHOULD be taking care of.
Trying to please everybody is the sure-fire way to frustration-ville, these tips may help you.
Trying to Please Everybody Quotes
"As soon as your done trying to please everyone else you actually have time to make yourself happy."
– Delaney Curry
"You're damned if you're too thin and you're damned if you're too heavy. According to the press I've been both. Its impossible to satisfy everyone and I suggest we stop trying."
―Jennifer Aniston
"Your need for acceptance can make you invisible in this world. Don't let anything stand in the way of the light that shines through this form. Risk being seen in all of your glory."
― Jim Carrey
"I can't compete for likes and follows, I won't win. What I will do is pour out my heart and allow love to reach those that need it."
― E'yen A. Gardner
"Never seek to please anyone. Seek to evolve thyself."
― Lailah Gifty Akita
I share a couple more quotes about stop trying to please everyone in the video below. Click here to Tweet this set of Quotes
What Happens When You Stop Trying to Please Everyone?
You create a level of peace. My advice in the below video will help you with this process but once you stop allowing those who have no interest in understanding you affect you, you become more powerful. I am NOT saying it is easy to stop trying to please everyone, especially as many of us have been people pleasers our whole life, but, it is a worthwhile journey and has massive payoffs.
Every single day, even though my wife and I put out free podcasts, blogs, videos and training, there is always, one hundred percent of the time, SOMEONE that has something negative to say. If I get upset or try to figure out why they aren't happy, I lose focus on the vast majority of my audience that DOES like our stuff and does celebrate our presence.
Don't Let the Haters or Those Dedicated to Misunderstanding you affect you negatively. Tweet This
Here's my video helping you to get away from trying to please everybody…
Was this helpful? I hope so. So many of you are up to big and awesome things but are letting people bring you down, don't let em! Shine bright my friend!
Feel free to share this to help other entrepreneurs and comment if you got value.
Did This Help You? If so, I would greatly appreciate it if you commented below and shared on Facebook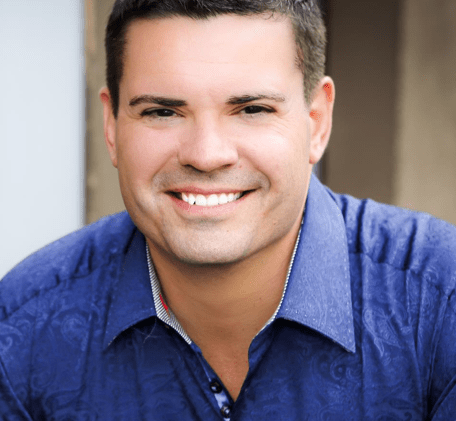 Ray Higdon's Network Marketing Blog
Skype: ray.higdon
Email: [email protected]
"I Teach You the Marketing, Mindset and Sales Strategies to Make More Money and Follow Your Passion!"
PS: If You Don't have a Team, Haven't Recruited Anyone (or less than 10 people), This is the Course you Should Get – Network Marketing Training Course
If you enjoyed this post on Stop Trying to Please Everyone, retweet and comment please