<<<<====Share Over Here =)
How to Stop Being Overwhelmed
Would you like to know how to stop being overwhelmed?
Watch this short video to learn how to crush overwhelm with ease!
The Disease of Internet Marketing
I would say that overwhelm may be the most common word used by people attempting to learn Internet marketing. Inside the below video I share exactly why and also how to stop being overwhelmed as it is a total waste of time.
With the insight that I provide in the below video, you WILL get more done, learn how to stop being overwhelmed AND feel a whole lot better about yourself!
Replay from Last Night
Only about 200 people have asked me for the recording of last night's webinar with Cesar, it will be available either today or tomorrow and will be hosted at this site so please be sure to enjoy the replay =)
Video: How to Stop Being Overwhelmed
Was that helpful? Feel free to share with anyone you know that uses the O word =) and as always appreciate any comments below!
To Your Abundance!
Did This Help You? If so, I would greatly appreciate if you commented below and shared on Facebook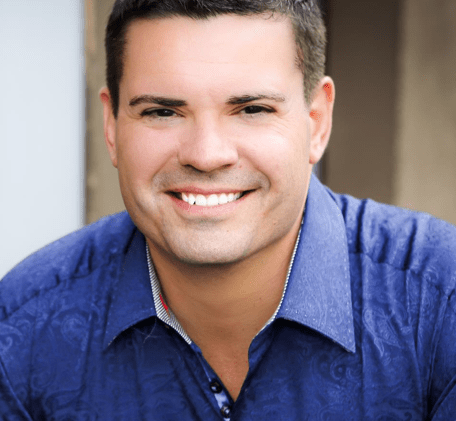 Ray Higdon's Sales and Marketing Blog
Skype: ray.higdon
Email: [email protected]
"I Teach You the Marketing, Mindset and Sales Strategies to Make More Money and Follow Your Passion!"
PS: Tonight! FREE TRAINING: Learn how to Fearlessly Approach ANYONE! – Register here
If you enjoyed this post on How to Stop Being Overwhelmed, retweet and comment please