<<<<====Share Over Here =)
Steps to Closing a Sale
Closer. The term rings of confidence, results and sheer awesomeness.
Today I will share the steps to closing a sale to help you make more money and convert more of your prospects.
Why do People Struggle with Closing a Sale?
I think there are several reasons that MANY people struggle with what the steps to closing a sale and today's post is aimed at making it a lot easier for everyone. Here are some suggested areas to change if you want to greatly improve your skill in closing a sale:
1. Stop saying you hate sales or sales people. Your language and vocabulary DICTATE your experience and your subconscious does its best to prevent you from becoming anything that you hate. Say you hate sales people and you will most likely never become a good one. On another note, if you also hate rich people, guess what else you WON'T become? =)
2. Stop trying to close everyone. If you talk to anyone who has been in their business for any length of time, you will find that they closed people they wished they didn't. A bad sale or a bad signup is NOT worth it, ever. Instead of trying to CLOSE everyone, focus on looking for people that are OPEN.
3. Watch the below video for a powerful script that will absolutely help you with closing a sale (possibly your next one!)
Video: How to Close More Sales
This is one of the LEAST taught, yet most important skills inside network marketing or quite frankly ANY occupation where you have to get another person to pull out their wallet and purchase something. I am doing a DEEP dive on Thursday night in this FREE training webinar, highly suggest you register here and also feel free to share with your teammates.
If you are excited to learn POWERFUL closing strategies, be sure to comment below and let's have some fun!
To Your Abundance!
Did This Help You? If so, I would greatly appreciate if you commented below and shared on Facebook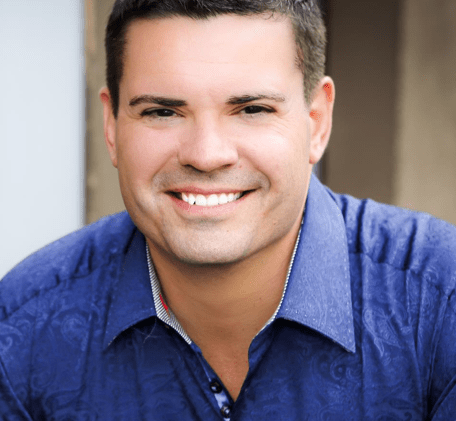 Ray Higdon's Sales and Marketing Blog
Skype: ray.higdon
Email: [email protected]
"I Teach You the Marketing, Mindset and Sales Strategies to Make More Money and Follow Your Passion!"
PS: Do you want to Finish 2014 strong? If you have not yet hit your goals this year, check out my three month mentoring program that is only open for enrollment for a limited time – Click Here to Find Out More
If you enjoyed this post on Steps to Closing a Sale, retweet and comment please