<<<<====Share Over Here =)
Before You Spend a Dime on Paid Advertising
Lots of trainers and guru's are saying to do paid advertising.
BEFORE you invest any of your money into buying ads and doing paid advertising, watch this short video to make sure you understand a couple things.
How Much Paid Advertising Did We Do?
I remember someone telling me that buying ads in a magazine made sense so a few years back, I bought a half page ad, I think I spent like $2,000 and although we did get some leads, the leads were TERRIBLE. Over the years we have done some Facebook and other paid advertising but there were a few things we did wrong that I want and I want to prevent you from the same mistakes. Watch the below video to learn what I mean.
There are TWO big things you MUST understand before you do any paid advertising and if you do not understand them, you have lost before you even started.
Short Video to Help You
A piece of advice I should have said in the video as well is that it would be much wiser to invest on your education  vs just throw money at paid advertising and hope for the best. IF you are going to start doing ads, get educated on how to properly do them first.
Was that helpful? You have to understand the two things I talk about in the video if you ever want to create paid advertising strategies that work. Feel free to share this if you got value and comment below if this helps you and your business.
To Your Abundance!
Did This Help You? If so, I would greatly appreciate if you commented below and shared on Facebook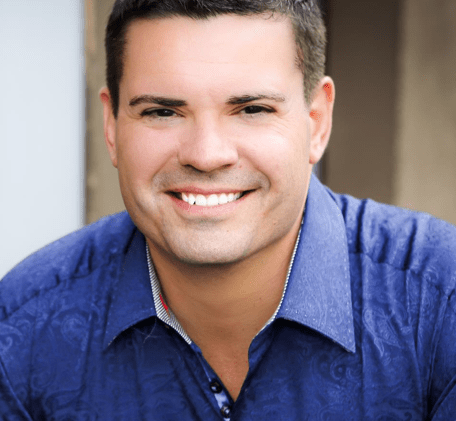 Ray Higdon's Network Marketing Blog
Skype: ray.higdon
Email: [email protected]
"I Teach You the Marketing, Mindset and Sales Strategies to Make More Money and Follow Your Passion!"
PS: FREE – 12 Week Course AND a Hardcover Book! – Click here for Details
If you enjoyed this post on Before You Spend a Dime on Paid Advertising, retweet and comment please