Many companies are encouraging their people to add 20+ new friends daily on social media. Here are my thoughts on that and how to recruit on social media FAST.
My Thoughts on Using Social Media for Network Marketing
So, many companies are encouraging their people to add 20+ new friends daily on social media, which for some doesn't seem comfortable.
And to be honest, I myself am also not a big fan of that. I'm not a big fan of adding people as friends with the sole purpose of prospecting them. I'm not a fan.
Now the argument that you'll get is – "That if you don't friend them, they may not see your message."
And that's true. There is a lesser chance of them seeing your message.
But if you are dropping comments on their stuff and saying, "Hey, I messaged you," you do increase your chances. I've had plenty of people see my messages that I wasn't friends with and vice versa.
So, I am not a fan of just adding friends and just hoping for the best.
To me, it's a little shady. It's business blasphemy.
What's business blasphemy?
Business Blasphemy: is where you are inefficient. Just adding friends, hoping that they turn into something. Just building rapport is also business blasphemy because it's about the most inefficient thing you can possibly do.
In the video below I share my drive-thru analogy. Hopefully, it helps ya, and maybe you'll get a little laugh out of it. =)
P.S. Are you trying to build your business on social media?
Get Our Freakishly Effective Social Media Book!
If you are ready to use social media to build your network marketing business, and you want to do it the right way, this book is a must-read.
More Resources For You:
How To Attract The Right People To Build Your Network Marketing Team
Why People Will Join You If You Are Brand New
29 Sources of Leads so you never run out of people to talk to again.
Did This Help You? If so, I would greatly appreciate it if you commented below and shared on Facebook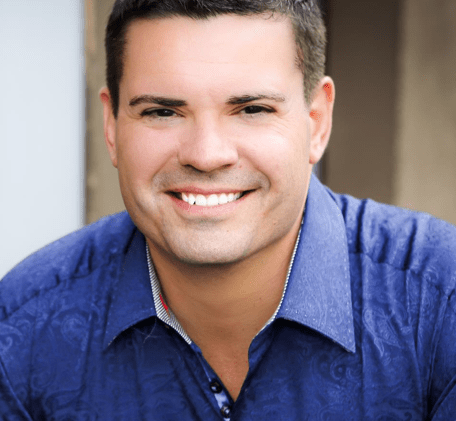 Ray Higdon's Network Marketing Blog
Email: [email protected]
Facebook – Facebook.com/rayhigdonpage
Considering Coaching? Check out my Work with Me tab and Survey where we Help People Everyday.