Social media is extremely powerful nowadays, but sometimes network marketers use it incorrectly and hinder their results.
In this training, I'm sharing social media do's and don'ts that will guarantee you improve your business online.
What Not To Do On Social Media
Today, I want to share with you some things that I see a lot of people doing around network marketing and promoting network marketing that have not been working and that you should avoid.
Number one, is don't raise resistance.
Don't Raise Resistance
What does this mean?
What raises resistance is a lot of sales messages. A lot of promotional content. Less lifestyle.
And you should understand that because as consumers as well, when we are constantly bombarded with sales stuff we think "Oh my god this is so annoying". So don't do it either.
If you're posting your network marketing company over and over and over and over on your profile, other people are kind of seeing you as the other annoying sales posts. Be very careful of posting too much sales information on your actual profile.
I'm going to suggest to you, if you're focused on building a network marketing business, I'm actually going to suggest to you to either very sparingly use or never use your company name on social media.
Now, to some of you that may sound crazy.
But the thing with network marketing companies is that they usually are good at some things, but they usually are not good at marketing. So when you put your company name, what you do is you lose all curiosity and you're actually doing harm in both directions.
You're doing harm to the people that now think you are salesy or pitchy, but you're also doing harm to people that would have potentially joined you because what happen is they Google your product or company name once you tell them, and what are our eyes drawn to when we Google anything? The negatives.
They're going to find that one person in North Dakota that talks negatively about your company, and they're going to say, "Oh, it is a scam. It's a pyramid. Oh, my goodness. No. No thanks." You won't even know that they Googled it.
So refrain from constantly talking about your company or product on social media.
Also, stay away from constantly plastering sales stuff on web pages. It is better than using your company name, but here's the problem. When people click a page and they see that it's a capture page, unless you have some rapport or it's very, very persuasive, they're going to click away.
My suggestion to you is if you truly want to generate leads, understand that there's a two-step process. Create a video telling people why they should click the link to go and opt in and become a lead. Very, very powerful.
There you go. I hope that this helps you with some social media don'ts because I want to see you have major success, and to do that you have to not create resistance from your profiles from the get-go.
Have you seen our new Persuasive Titles & Headlines booklet to attract more people? 
Click Here to check it out!
---
More Resources For You:
How To Attract The Right People To Build Your Network Marketing Team
Why People Will Join You If You Are Brand New
29 Sources of Leads so you never run out of people to talk to again.
Did This Help You? If so, I would greatly appreciate it if you commented below and shared on Facebook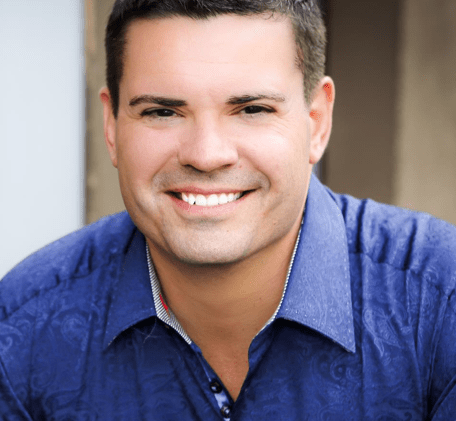 Ray Higdon's Network Marketing Blog
Email: [email protected]
Facebook – Facebook.com/rayhigdonpage
Considering Coaching? Check out my Work with Me tab and Survey where we Help People Everyday.
If you enjoyed this post about What Not To Do On Social Media, retweet and comment please