<<<<====Share Over Here =)
Small Business Networking Tips
Keep it Simple
Want my best networking tips? These simple suggestions will make you 100% better when you head out to that next networking meeting.
Watch this short video and learn how to better connect with people at events.
Why I Like Networking Events
I talk a little about this in the below video but the reason I like events and hence like to give business networking tips is the people that attend these events are typically my kind of people.
Most people that attend business networking events are professionals that run their own business or are tied to commissions in some way AND they want more. They want more out of life, maybe more sales, more education, more connections but they want more something. AND, the fact that they are even at this networking event means they took the time to get ready and leave their couch.
How Most Network Marketers Blow It
Most of the network marketers I have ever met at these types of meetings have one goal in mind, sales. They want to showcase, ahem, shove their product down the throats of every person at the event, almost like there is an end of the world contest where those that make the most sales get to live.
That is the WRONG goal of any business networking event. Pay close attention to the networking tips I offer in the below video and you are going to be WAY better than your typical network marketer and even better than MOST people that attend events.
Video: My Best Networking Tips
Some of you may be wondering where to find events in your area, if you want to test out these networking tips, just check out meetup.com and see what events are in your area. I have always liked attending charity, real estate and law of attraction events.
You can register for our Free webinar when you click here. If you got value from this post and would LOVE to have your teammates get smarter with their connecting, share these networking tips with others and comment below on your favorite tip!
To Your Abundance!
Did This Help You? If so, I would greatly appreciate if you commented below and shared on Facebook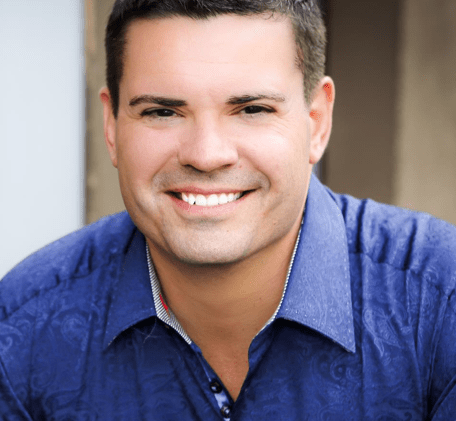 Ray Higdon's MLM Blog
Skype: ray.higdon
Email: [email protected]
"I Show Network Marketers How to Recruit More Reps, Get More Leads and Become a Top Earner in Their Network Marketing Company."
Image(s): FreeDigitalPhotos.net
PS: How to Get More Prospects Chasing YOU – Free Video Series

If you enjoyed this post about Small Business Networking Tips – Keep it Simple, retweet and comment please