Do you want to recruit people from vendor events?
Here is my simple follow up method that works!
Simple Way To Follow Up With Someone From A Vendor Event
Don't Pitch
First of all, when you go to the vendor event don't pitch what you got.
Don't pitch what you have because that's what everyone else is there to do.
Everyone there is to pitch their thing, and they're not educated around business networking.
They're there to pitch what they do because they think a sale is made at the event. It's almost never made at the event.
It's made in the follow up because if you've got hundreds of people in the room all pitching their thing, no one buys anything.
But the people that follow up make all the money.
[mashtweet tweet="The people that follow up make all the money." quote="The people that follow up make all the money."]
You follow that? Do you get that?
How Long To Follow Up?
I follow up until they pass away. If I read about their obituary, I mark them off my follow up list. That's what I do.
Now I do have ONE exception…
The only exception would be if they're really rude, then I don't want them in my team.
I don't want them. They can't come in. They're excluded from the clubhouse. No jerks allowed across the door, but let's get back to the vendor event.
How To Follow Up
With vendors, I'm going to collect as much information as possible.
I'm going to collect as many business cards. I'm going to collect as many flyers. And, I'm going to get all the contacts, all contacts all day, every day.
Then I'm going to start the process of following up.
"Hey, it was so cool meeting you at the vendor event. I didn't get a chance to talk to you a whole lot, but I'm just curious, are you at all open at taking a look at what it is that I'm doing to make some extra money? It wouldn't interfere with what you're currently doing.
We work with a lot of ________ (realtors, commercial attorneys, landscapers, ect.)
Are you open to taking a look at what it is that I'm doing? If not, no big deal."
That's what I would do.
Now they may say, "Yeah, tell me more about it."
I say, "I got a video that does a much better job than I could possibly do. I'm happy to send it over to you. How soon can you watch it?"
That's how I followed up and that's how I recruited people.
Did you find that helpful?
Let me know what you think in the comments below. And, feel free to share this with your teammates.
More Resources For You:
How To Attract The Right People To Build Your Network Marketing Team
Why People Will Join You If You Are Brand New
29 Sources of Leads so you never run out of people to talk to again.
Did This Help You? If so, I would greatly appreciate it if you commented below and shared on Facebook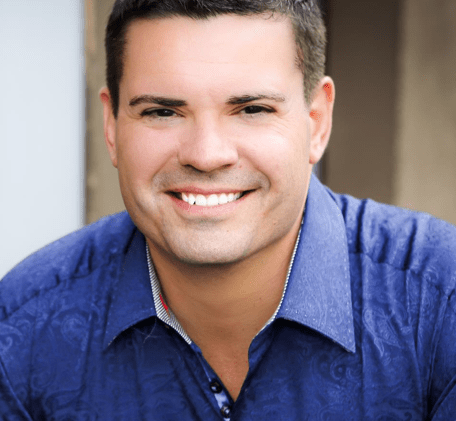 Ray Higdon's Network Marketing Blog
Email: [email protected]
Facebook – Facebook.com/rayhigdonpage
Considering Coaching? Check out my Work with Me tab and Survey where we Help People Everyday.
If you enjoyed this post about Simple Way To Follow Up With Someone From A Vendor Event, retweet and comment please