We have stumbled on something that is SUPER simple to use and will help you retain, connect with and get more customers.
It's a way of using appreciation marketing to stand out and I believe this is something that the marketplace truly needs and wants.
I Love to Stand Out…
Every since I started in business I always saw the need and intelligence of standing out from my competition. I've sent thank you cards, chocolates and little gifts to prospects, clients and people that I wanted to do business with and the truth is
It works.
A few months ago we did a big product launch and as an unannounced surprise I sent every buyer a little notebook with a note from me wishing them abundance and success and people LOVED it! The funny thing is that little notebook got my a lot of coaching business, it is in fact the one thing that pushed a black diamond over the edge to hire us for coaching. (SIDE NOTE: That one client covered the entire costs of ALL the notebooks)
Here's the truth:
Your competition is lazy and cheap. People are constantly looking for how to GET things from others vs. how to make others feel appreciated. In the below video I show you how to EASILY, from your computer, stand out from your competition and retain, connect with and get more customers. Don't believe me? Just watch…
Appreciation Marketing in a World Gone Mad
Just last week I got asked to a breakfast meeting. The person came recommended from one of my GOOD friends Lisa Grossmann so I was more than happy to accept the invitation. I believe I will look back at this meeting as a BIG deal in the impact and legacy that we leave.
At the meeting my new friend introduced me to a concept that I believe the marketplace has been begging for and both my wife and I were super excited. NO, before you go there, this is NOT an MLM and it is NOT even an opportunity tool to make money. This is a very simple tool that easily will help you stand out and get more customers using what we call, appreciation marketing.
I have accepted the role of helping this online tool with their marketing and in the below video I think you will see why I find it exciting and VERY needed.
Online Tool to Retain and Get More Customers
Before you watch this, I want you to know that for right now (limited time) you can actually sign up for this tool FOR FREE, you don't even need to input a credit card. This will NOT last so depending on when you see this, the window may be closed but for now you and anyone in your team can get access to this online tool FOR FREE and you can even use it one time, again, for free.
How cool is that? I highly encourage you to use the link I mention above to sign up for FREE and use it for one special person today. With the power of being able to automate a lot of this AND brand it to yourself, it is a tool that we will be using big time.
Know anyone that might have interest? Feel free to share this with others and let's create a ton of good will today!
Did This Help You? If so, I would greatly appreciate it if you commented below and shared on Facebook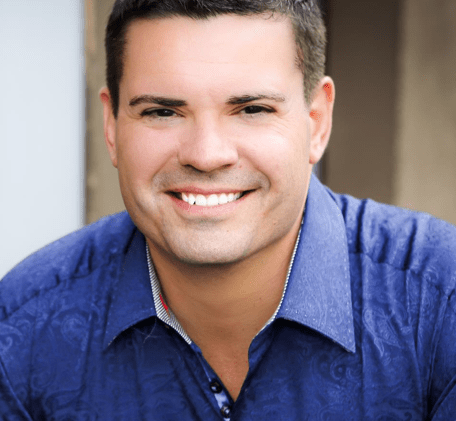 Ray Higdon's Network Marketing Blog
Skype: ray.higdon
Email: [email protected]
Considering Coaching? Check out my Work with Me tab and Survey where we Help People Everyday.
PS: If Your Upline Does Not Have a Step-By-Step Blueprint For ONLINE Marketing Success, Check This Out (Unless You Already Have Too Many Leads) – Click Here For Instant Access
If you enjoyed this post on SIMPLE Online Tool to Easily Get More Customers, retweet and comment please