<<<<====Share Over Here =)
Secret to Success:
Stop Wishing and Change THIS
Just a warning, in this secret to success video I get a little fired up. Watch it IF you are serious about making a change in your life.
This short video will share with you a secret to success that MOST people tend to not pay attention to, hope it helps!
Yeah, it's the Same Exact NEW Year!
Welcome to 2013, again. Or for some, welcome to 2010, 2011, 2012, etc.
You will have the EXACT same year as you had last year unless you follow the advice in the below video. It is sheer craziness to think that being fired up the first week of January is going to have you create a new experience in 2014, you HAVE to be committed to what I talk about in the video.
Questions For YOU
This year, will you:
– Invest your time and money smarter?
– Put more time into self-development?
– Attend more events?
Or, will you:
– Continue the same habits as last year?
– Continue investing your time into activities and or people that can never help you reach your goals?
– Stick around the people you are used to being around that also didn't help you reach your goals last year?
Don't even think for a second you can have an amazing new year without one thing…CHANGE!
Video: A Major Secret to Success
What I talk about in that video is exactly what helped me:
– Get out of a corporate job I hated
– Get out of personal foreclosure
– Create a million dollar training company
YOU can take this secret to success and accomplish whatever it is that YOU want to achieve! This year I am setting a mandate that my wife and I are going to fight for your greatness at a much bigger level. YES, we helped a lot of people have breakthroughs last year but 2014 is ON!
Share and comment if YOU are going to change and are fired up by this message! Feel free to share and I will see some of you on the webinar on Thursday.
To Your Abundance!
Did This Help You? If so, I would greatly appreciate if you commented below and shared on Facebook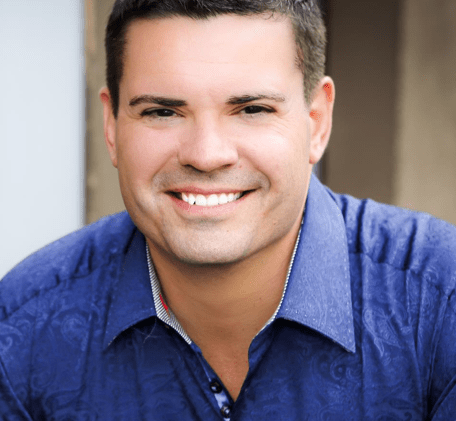 Ray Higdon's MLM Blog
Skype: ray.higdon
Email: [email protected]
"I Show Network Marketers How to Recruit More Reps, Get More Leads and Become a Top Earner in Their Network Marketing Company."
Image(s): FreeDigitalPhotos.net
PS: If you want a step by step blueprint on how to get more network marketing leads coming to you, watch this video

If you enjoyed this post about Secret to Success: Stop Wishing and Change THIS, retweet and comment please