Secret Causes of Discouragement for Your Team
There are many causes of discouragement for your network marketing team.
The video shares one very big one that MOST uplines have no idea about.
It isn't enough to just Motivate…
Building your network marketing team is not just about keeping them motivated, it is about inspiring them with your actions as well as managing all the different causes of discouragement.
Now, if you are at this profession for any length of time and truly trying, you WILL recruit people who are unstoppable and bulletproof and would fail at discouragement even if you paid them to be discouraged, but, that is NOT most people.
Most people get discouraged if the wind blows too hard and they get hit with a maple leaf. However, I have uncovered one of the major causes of discouragement and once you are aware of it, you might change up how you do things at meetings and on training sessions.
One of the MAJOR Causes of Discouragement
Was that eye-opening? Just be sure to use more than one type of testimonial and you should be good and if you are a leader in your team, remember, being vulnerable and easy to relate to is more important than impressing anyone.
Feel free to share and tag people in this that may benefit and leave me your comments below if you have 15 seconds.
Did This Help You? If so, I would greatly appreciate if you commented below and shared on Facebook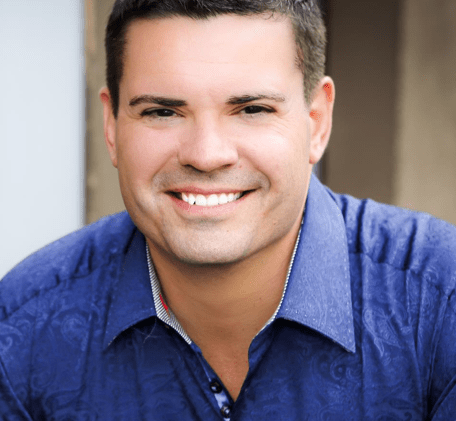 Ray Higdon's Network Marketing Blog
Skype: ray.higdon
Email: [email protected]
"I Teach You the Marketing, Mindset and Sales Strategies to Make More Money and Follow Your Passion!"
PS: If you haven't recruited anyone, or fewer than 10 people, This Course will Help (and is on Sale)
If you enjoyed this post on Secret Causes of Discouragement for Your Team, retweet and comment please